Jumbo-Visma now has its own series on Amazon Prime
The Dutch team Jumbo-Visma announces the premiere, on March 1st, of the documentary that shows us the secrets of the team on their way to the conquest of the last Tour de France, which they achieved with the help of a solid Jonas Vingegaard. The documentary will initially be available only to Amazon Prime subscribers in the Benelux region.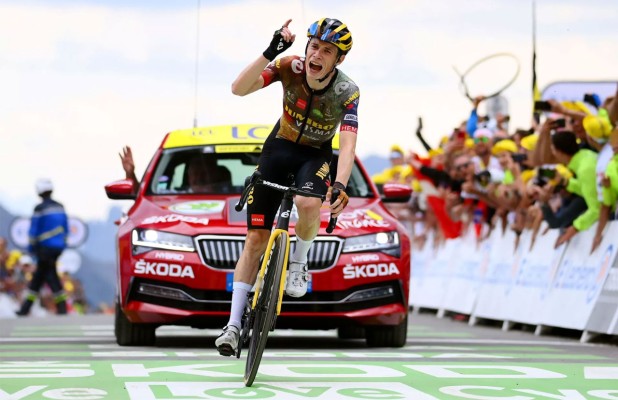 Jumbo-Visma already has its own "inside" documentary
Movistar Team opened the door with El Día Menos Pensado, the series in which they showed us the day-to-day life of the team in the main races of the calendar with their successes, mistakes, tensions, etc., even provoking intense debates and controversies among their followers. A documentary of which we are already waiting for the announced 4th season.
Before enjoying Txente García Acosta's phrases again, All-in: Team Jumbo-Visma, the inside that the platform recorded during the Tour de France in which Jonas Vingegaard won, will be available on Amazon Prime, although initially only to subscribers in the region of Belgium, the Netherlands and Luxembourg.
The release of this documentary explains why Jumbo-Visma declined to appear in the series that Netflix was developing in this same style with several teams during that same edition of the Tour de France.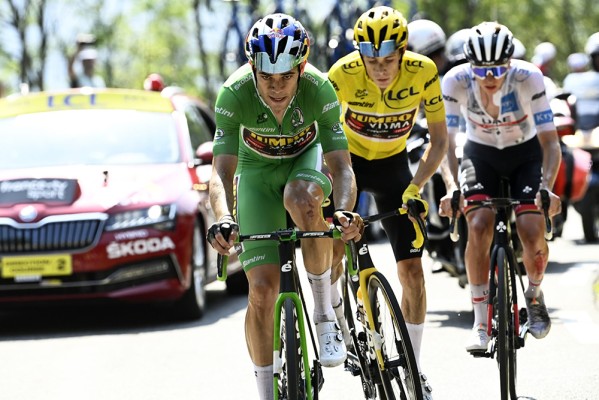 Hopefully, although initially only available in Benelux, it will later become available in other countries. It will be interesting to see if Wout Van Aert's attacks generated tension in the team as it was polemicized in networks alluding that he prioritized his personal glory over the team's goal, or how they managed to deal internally with the chaos that became for them the pavé stage.
For the moment, we have to settle for the trailer that Amazon has published on its YouTube channel and whose description mentions that Tom Dumoulin also has a small space in this documentary, from which we can see his return after the temporary hiatus he faced and his definitive retirement, overwhelmed by the psychological pressure of cycling at the highest level.