All the MTB riders who will be at the Tokyo Olympics
The Olympic Games in Tokyo 2021, or 2020, have completely determined the calendar of most mountain bike riders who will compete next July 26 and 27 in the capital of the Japanese country. We are facing the event that will possibly mark a definitive change of stage in this sport, and the doubts and expectation are maximum, but let's review which teams and riders will be in Tokyo.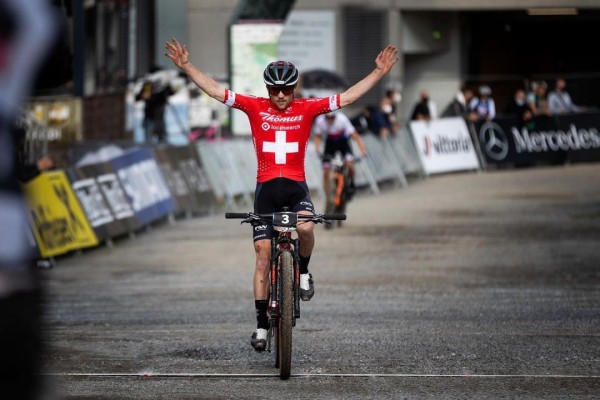 MTB teams and cyclists competing at the Tokyo Olympics
Although there are only a few days left for the mountain bike event of the Olympic Games in Tokyo, the truth is that there are some riders who could be out or in this list. That's why we will try to have it updated every week.
Each rider is linked to his file on mtbdata.com where you can see at a glance all his results and his evolution throughout the seasons.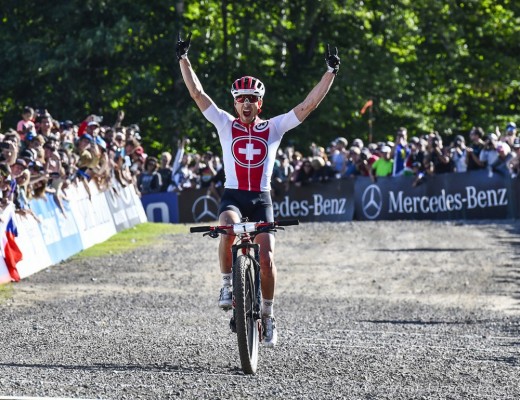 Switzerland
Men 
Women

France
Men 
Women
Germany
Men
Women
Italy
Men
Women

Netherlands
Men
Women

United States
Men
Women
Chloe Woodruff (She declined the position at the last minute, official replacement is still awaited.)
Brazil
Men
Women
Canada
Denmark
Men
Women

Spain
Men
Women
Australia
Men
Women
Austria
Men
Women
Belgium
Men
Women
China
Men
Czech Republic
Men
Women

United Kingdom
Men
Women
Japan
Men
Women

Mexico
Men
Women
Namibia
Women
Poland
Men
Women

South Africa
Men
Women
Argentina
Women
Estonia
Women
Greece
Men
Israel
Women

New Zealand
Men
Norway
Men
Portugal
Women
Romania
Men
Slovakia
Men

Sweden
Women
Ukraine
Women
Chile
Men
The mountain bike events and their respective dates and times for these Tokyo 2021 Olympic Games:
Monday, July 26, 2021, at 8:00 a.m. (UTC+1) : Men's MTB Race
Tuesday, July 27, 2021, at 8:00 a.m. (UTC+1) : Women's MTB Race