More sleep helps you lose weight, study confirms it
A recent study confirms that sleeping about 1 hour more each night has a significant impact on calorie intake and therefore on weight reduction, without changing diet or exercising more. 
Getting more sleep helps you to lose weight
There are so many factors involved in weight gain that it is a challenge to find out which ones have the greatest impact on problems such as obesity. Among them all, a study has just confirmed that getting more sleep can have a very positive impact if our goal is to lose weight.
A recent study published in JAMA Internal Medicine shows that getting enough sleep reduces calorie intake without changing your diet or daily routine.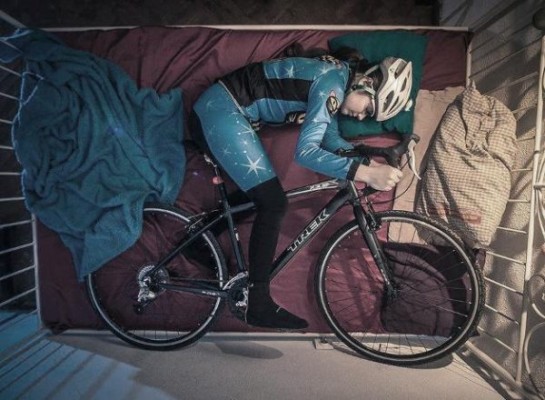 A group of researchers, led by Dr Esra Tasali of the University of Chicago and the University of Wisconsin-Madison, conducted a clinical trial with 80 overweight people aged 21 to 40. Among them, they found that people who slept less than 6.5 hours went on to consume 270 fewer calories if they increased their sleep by 1.2 hours. 
With this sleep routine the researchers claim that we would be talking about a 12 kg weight reduction in three years for this type of person, without changing habits. The results were even better in other specific cases of the study where calorie intake decreased by up to 500 calories when they improved their rest.
The changes resulted within two weeks of the patients changing their night-time habits and although the study was not designed to look at weight loss, it turned out to be the most positive effect. "Many people struggle to find ways to reduce their calorie intake in order to lose weight; well, just by getting more sleep, it is possible to reduce it substantially," explained Dr Esra Tasali. "If healthy sleep habits are maintained for longer, it will lead to significant weight loss over time," she concluded.