New Mondraker Chrono DC 2023, a very fun aluminum hardtail
When we reviewed the Mondraker 2023 catalog we already saw that one of the highlights was this Mondraker Chrono DC, a very fun hardtail mountain bike thanks to its pure DOWNCOUNTRY (DC) geometry and set-up.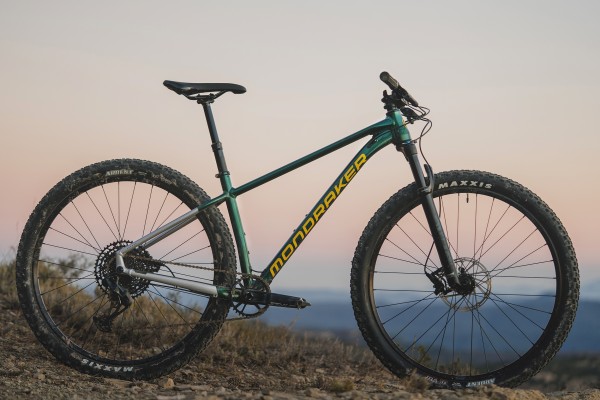 New Mondraker Chrono DC 2023
In recent years we have seen how cross country bikes have been gaining more and more downhill capability to the point that Downcountry is one of the most popular trends. This has been achieved with modern geometries and setups that allow a hardtail mountain bike to become as aggressive and fun as the new Mondraker Chrono DC.
The Mondraker CHRONO DC comes in two versions, CHRONO DC and CHRONO DC R. Both with specific geometry and set-ups that achieve a perfect combination of fun and the versatility of a hardtail aluminum MTB.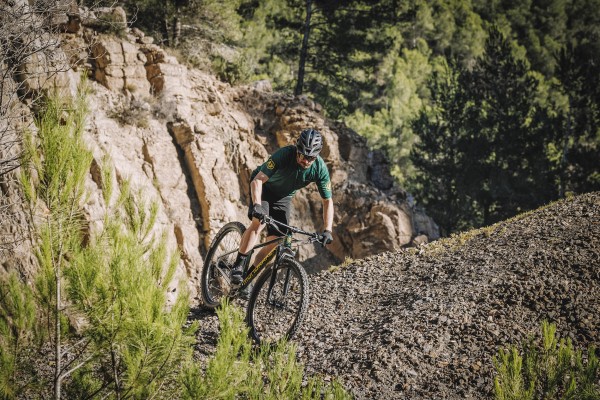 The frame is made of STEALTH aluminum and has a specific geometry that differs from the other Chrono models in a steeper steering angle (68.5°) and 120mm travel forks. The new CHRONO DC models are fitted with a dropper seatpost and 29" wheels with 2.4" tires, another statement of intent that ensures comfort and safety on difficult terrain.
The length of the stem is also shorter, compared to the other Chrono models, which provides a more comfortable riding position and less demanding on long rides while providing greater safety in technical areas (S/M: 50mm, L: 60mm and XL: 70mm). The brakes are also different, with a 180mm disc at the front and 160mm at the rear.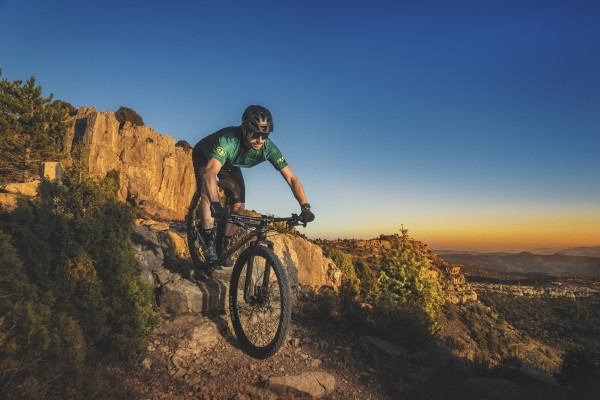 For further information on this new Downcountry range, complete set-ups of the CHRONO DC (1,849€) and CHRONO DC R (2,199€) are now available at www.mondraker.com.