Mona Mitterwallner could change team after winning it all in 2021
Austrian Mona Mitterwallner has burst onto the XCO scene in an overwhelming way. With only 19 years and 3 seasons competing, she has caught everyone's attention after a perfect 2021 in which she has won everything. A possible change of team could be one of the most important moves for the next few years.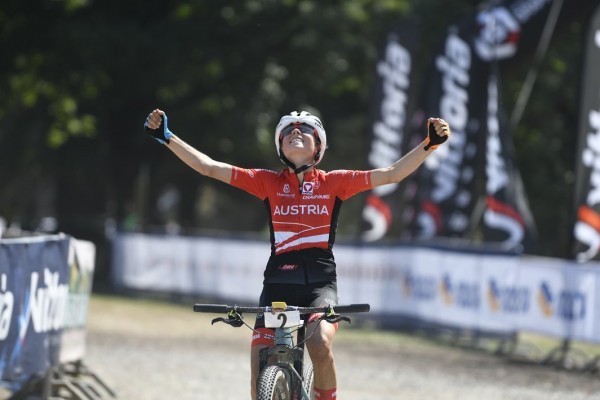 Mona Mitterwallner, the young Austrian prodigy who has won it all in 2021
It was her first season in the U23 category, but Mitterwallner needed no more than that to win the most important races and titles in her category and even become XCM World Champion in the Elite category. Her bold youth makes us cautious about the future of this young prodigy, she would not be the first whose performance loses steam when she makes the jump to the top level, but the truth is that Mona Mitterwallner sounds like one of the most important riders of the next few years.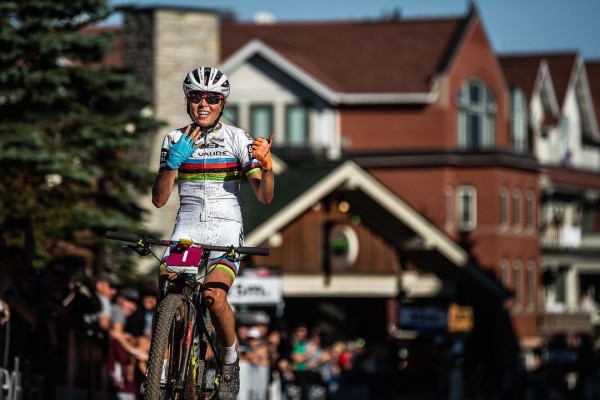 Just to clarify what we mean when we say that in 2021 she has won everything, we will say that the Austrian gave the first serious warning before the start of the World Cup calendar, winning in Leukerbad ahead of Pauline Ferrand Prevot and Kate Courtney. From then on she won all the World Cup races, became national XCO champion in the Elite category, won the World and European Under-23, and to finish the season she won her first rainbow jersey in the Elite category winning the XCM World Cup on the Island of Elba. This is a perfect season only within the reach of a privileged few in this sport.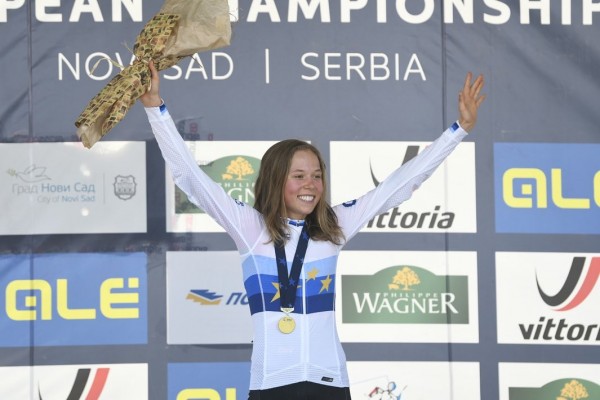 After such a year, it was not surprising that all the teams were interested in signing Mona Mitterwallner, and it seems that her change of structure will be announced in the next few days after she herself dedicated these words to her current team, Trek Vaude, which sound like a farewell:
"Looking back to an absolute incredible season 2021 with Trek Vaude. It wasn't easy to reach what we did this year in every way of perspective. This year will remain for me as a year of personal growth. Thanks Trek Vaude for being part of my journey this one year everyone played his or her very own role in making me more successful! Now looking forward more than excited and happy about what's coming up next"
Some rumours already place her in a strong first World Cup team that so far has had no female representation. In any case, it seems that it will only be a matter of days before more is confirmed.