Van Rysel Lumiére Noire, an exclusive and very limited collection
Decathlon's premium cycling brand, Van Rysel, has just unveiled the exclusive and extremely limited Lumiere Noire collection. Innovation and quality give life to a series that will only be available in Europe from 6 December and will go straight onto many cyclists' gift lists.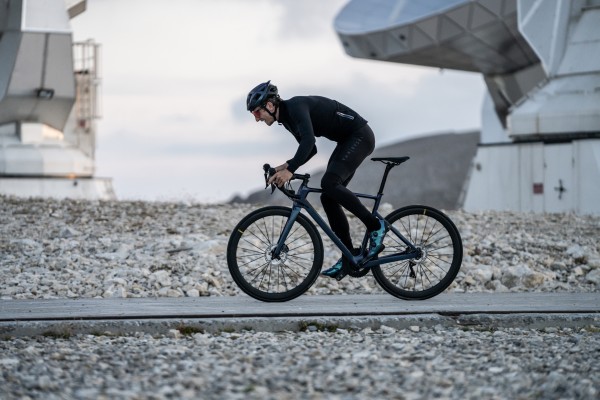 Van Rysel's Lumiére Noire
The brand claims that Lumiére Noire is much more than just a sports cycling kit, and its design combines the essence of the cosmos with the highest quality technical materials. But abstract concepts aside, the truth is that this is a very attractive collection that has been generating a lot of expectation for some weeks now.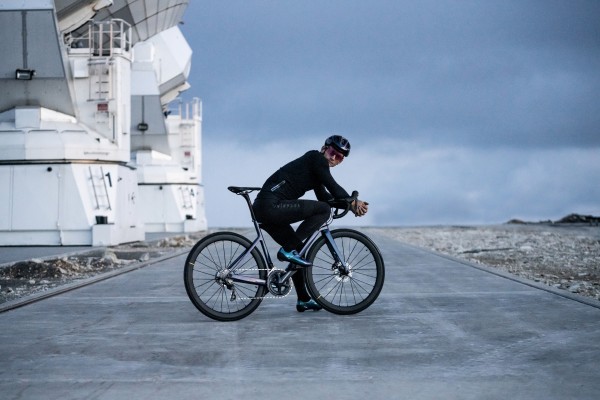 The collection consists of a Van Rysel EDR carbon Ultegra bike, a technical mid-season jacket, a Racer helmet and Racer shoes. All developed with the aim of maximising the lightness and efficiency of each of its elements.
In addition to its quality, the aesthetics is the most characteristic feature of this Lumiére Noire collection, which with its changing and nuanced tones reacts to light and darkness, providing safety and comfort in equal measure.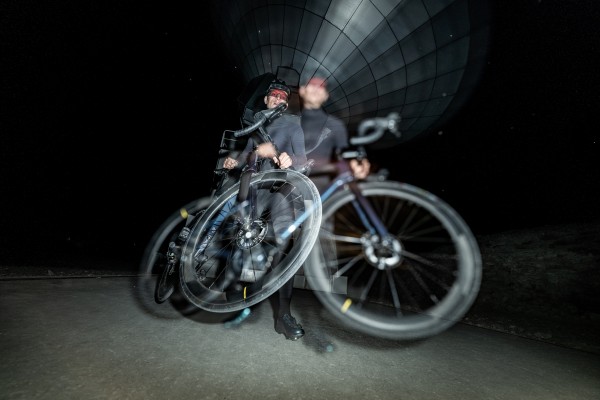 We still don't know the prices of the Van Rysel Lumiere Noire elements or whether they will be available in all shops, but Decathlon has already managed to keep us on the lookout for them on 6 December.
Here you can read more about this collection and here you can check if there is stock and prices from the 6th of December.