Can you lower blood pressure by cycling?
Physical exercise can help reduce high blood pressure, a very common condition in adults. Sport, and in particular cycling, are good tools to make the arteries and heart healthier. In fact, exercises such as cycling can sometimes bring the blood pressure of hypertensive people back to normal levels, according to the Spanish Heart Foundation.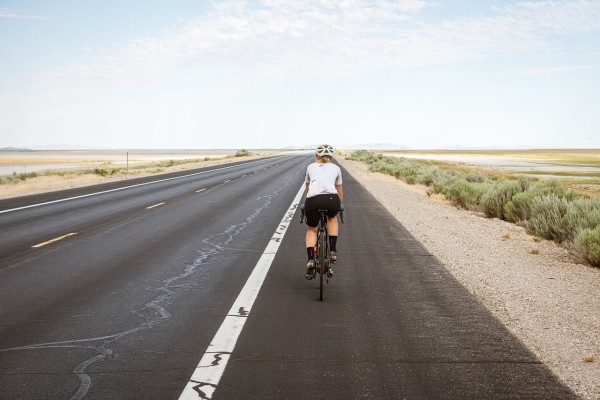 Lowering blood pressure: the importance of fighting it
In general, we are becoming increasingly aware of the importance of healthy habits to help reduce the risks associated with a sedentary lifestyle. There are a lot of factors to take into account. Blood pressure is one of them.
Hypertension is well known to everyone. In fact, 42.6% of adults in Spain have high blood pressure, according to a 2015 study published by the Spanish Journal of Cardiology, affecting 49.9% of men and 37.1% of women. For its part, the Spanish Society of Cardiology puts the number of people suffering from hypertension in Spain at 14 million, reaching a percentage of 50% for those over 55 years of age.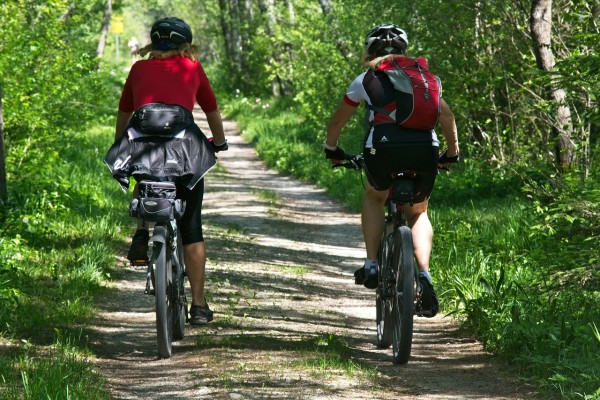 At the same time, hypertension is sometimes unknown, as 37.4% of people with hypertension are not diagnosed, according to the study published in the Revista Española de Cardilogía. This is another important fact, since exercise for this type of person can also be dangerous because the pressure rises too high.
The reason so many people affected are unaware of their hypertension is because it is a condition that has no symptoms. Despite this, it is an important indicator that one should try to keep at the right levels, roughly speaking a blood pressure of less than 140/90 mmHg at rest, according to the Spanish Heart Foundation.
Prolonged high blood pressure, according to the website produced by the U.S. National Library of Medicine, causes the heart to pump harder (work harder) and risks leading to serious health problems.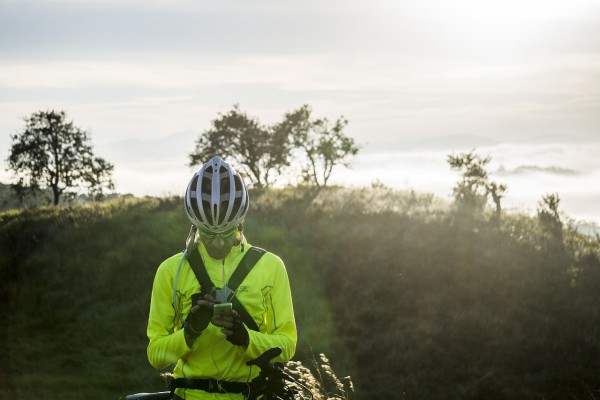 Cycling: another soldier in the fight
To fight hypertension, it is necessary to follow the doctor's instructions. Each case is different and it is important for each patient to know what to do in his or her case. But if there is no medical contraindication stating otherwise, physical exercise is a good ally for lowering blood pressure.
The WHO and the International Society of Hypertension in 1989 first recommended physical exercise "among the non-pharmacological measures aimed at lowering blood pressure values", according to the Spanish Heart Foundation.
Research has been done on the benefits of different types of exercise - aerobic, strength, isometric - in reducing blood pressure. However, here we will explore aerobic exercise, which is where cycling comes in, and which also offers other health benefits.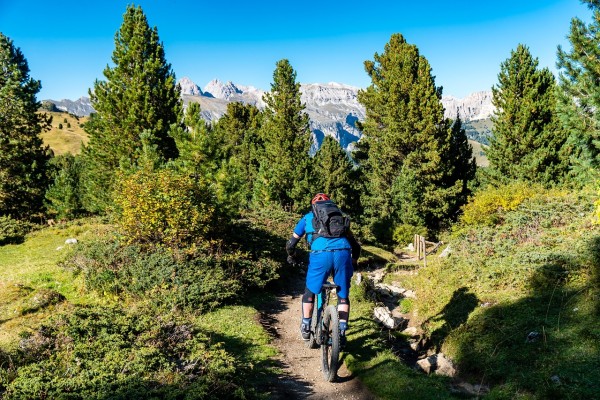 In the absence of a general consensus on how much exercise can reduce hypertension, there are a few facts that can help you get an idea. First, the Mayo Clinic says that diastolic pressure - the lower number - can drop by 4 to 12 mmHg and systolic pressure - the upper number - by 3 to 6 mmHg when you start to increase your activity level.
For its part, the Spanish Society of Cardiology recommends "about 30 minutes of moderate-intensity aerobic exercise, preferably (but not exclusively), 5 to 7 days per week", as "regular physical training reduces morbidity and mortality".
The Spanish Heart Foundation explains that if done correctly, "these exercises can sometimes reduce blood pressure values in hypertensive people to within the normal range".
However, as mentioned above, these recommendations are general and, although they may apply to a large number of people, you should always consult your doctor, who will know what is most appropriate for your particular case.