Lachlan Morton adds around-the-world tour to his list of targets
Jonathan Vaughters says the EF Education-Easy Post rider is considering attacking the cycling circumnavigation record, currently held by ultra-cyclist and TV presenter Mark Beaumont of Scotland, set in 2017 at 78 days, 14 hours and 40 minutes.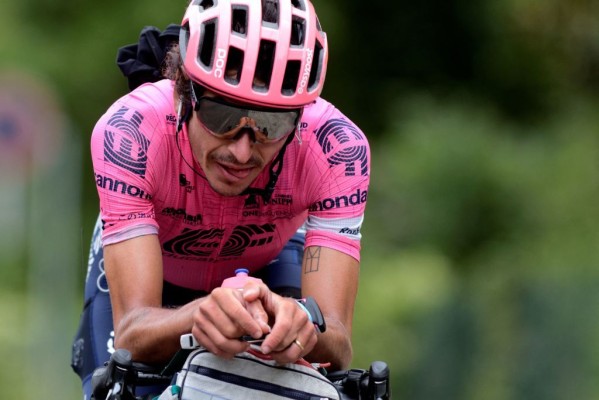 Lachlan Morton's latest ultra-distance challenge
Australian Lachlan Morton's career in professional cycling would have led any other rider to put an end to it some time ago. However, despite his discreet results in the world of road cycling, the EF Education-EasyPost rider has become an excellent ambassador for his team thanks to the different adventures with which he surprises us every now and then and which in recent seasons have made him a reference character in the world of gravel.
Looking ahead to the 2023 season, his manager at EF Education-EasyPost, Jonathan Vaughters announced that he will not be taking part in any professional races, revealing that he had seriously considered taking on the Around the World Bike Tour record set by Mark Beaumont in 2017.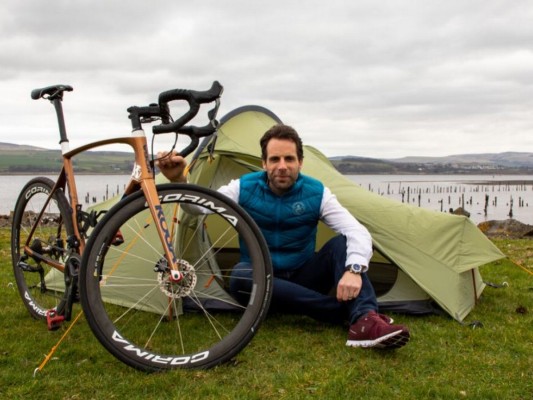 The initial idea was to attack the challenge in the second half of 2023, although, for the moment, this is something that remains up in the air as the situation with Russia, being an American team, complicates the attempt. So they are also preparing a plan B in case the around the world tour has to be postponed.
To set the current record, Mark Beaumont, the record holder, spent just over 78 days, cycling for more than 16 hours without stopping, covering more than 380 kilometres per day.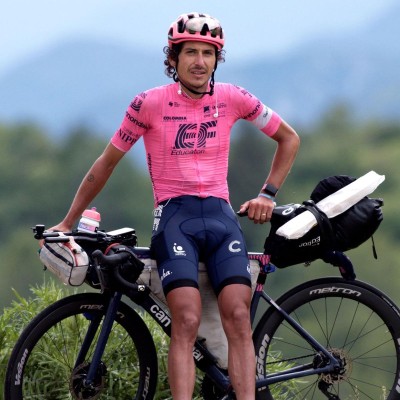 Impressive figures which, however, are feasible for Lachlan Morton, who in recent years has specialised in ultra-distance and gravel events with results as remarkable as the fastest provisional time on the Colorado Trail or cycling from Munich to the Ukrainian border, so we will have to keep an eye on the moment when the Australian decides to face his latest adventure.