Jumbo-Visma wants to learn how Manchester United manages Ronaldo
Dutch manager Merijn Zeeman travelled to Manchester to learn about United's tactics and how they are able to manage egos in a squad full of world-class players, some like Cristiano Ronaldo, who have won everything.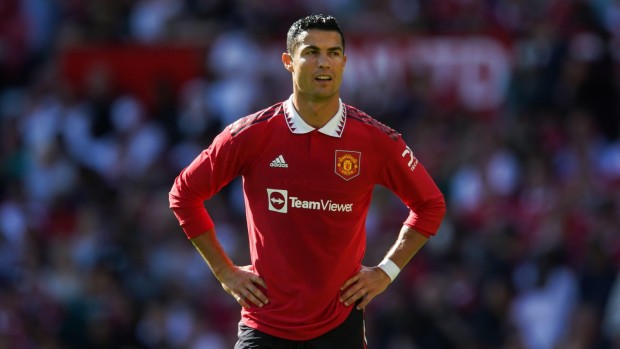 Jumbo-Visma looks at how Manchester United manages its squad
Managing and maintaining balance in a team full of stars is no easy task, a blessed problem for Jumbo-Visma, which in recent years has built up a dream team capable of competing in any race on the calendar, regardless of whether it is a grand tour or a classic.
Managing a roster that includes reigning Tour de France winner Jonas Vingegaard, three-time Vuelta winner and Tour contender Primoz Roglic and the indomitable force of nature Wout Van Aert, with the addition of riders like Paris-Roubaix winner Dylan Van Baarle next season, in a way that everyone is happy, has a chance to shine and is able to work as a team is no easy task.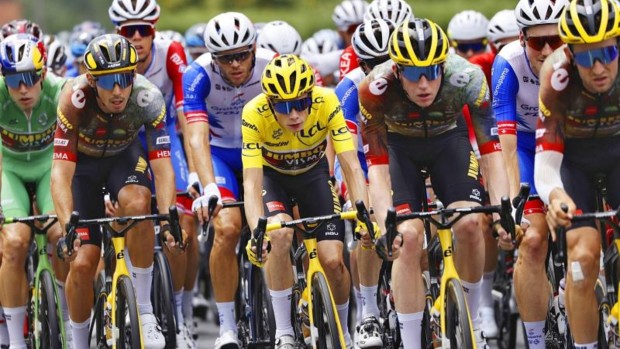 A situation that is much more common in football teams, so Merijn Zeeman, director of Jumbo-Visma, decided to visit fellow Dutchman and Manchester United coach Erik Ten Hag to exchange concepts about tactical aspects of dealing with the competition.
A meeting between the two coaches that comes at a complicated time in the Manchester United squad with Cristiano Ronaldo in full rebellion, after an interview a few days ago in which the Portuguese left no stone unturned in which he expressed that the whole team is against him and that he felt betrayed, throwing poisoned darts here and there.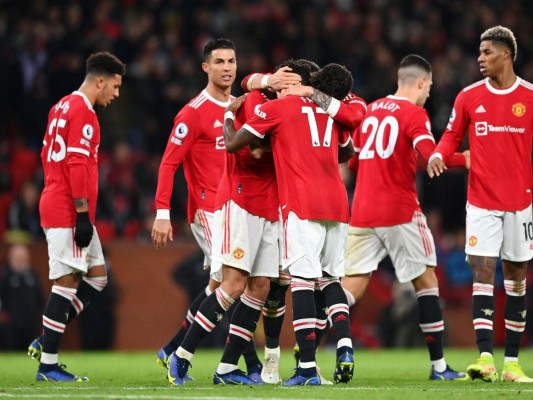 It is not the first time the two coaches have exchanged impressions, as they also met after the Tour de France: "He is someone from a completely different sport, but I wanted to understand how they approach tactics, what is the essence of their sport or what is behind the planning of a match. I've had the opportunity to chat with him several times," said Zeeman.