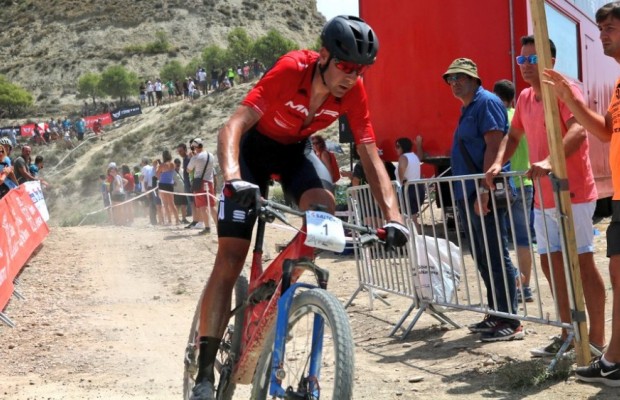 David Valero and Claudia Galicia become Champions of Spain XCO 2019
Between Friday 20 and Sunday 21 July has been decided in Argueda, Navarra, the Spanish Championship XCO 2019. A technical and demanding circuit that has left David Valero and Claudia Galicia as brand new Champions of Spain 2019 in the XCO modality.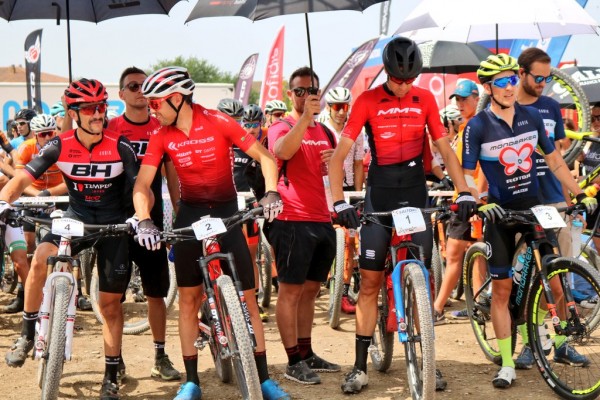 David Valero and Claudia Galicia new Champions of Spain XCO
They were on all the favorite lists and they did not fail. Both David Valero in men, and Rocío del Alba in women had shown their great form in the last World Cup events and they were the fastest in Argueda. In the case of Rocío del Alba, although she reached the first position, ahead of Claudia Galicia, she did not compete for the elite title but for the sub-23 one.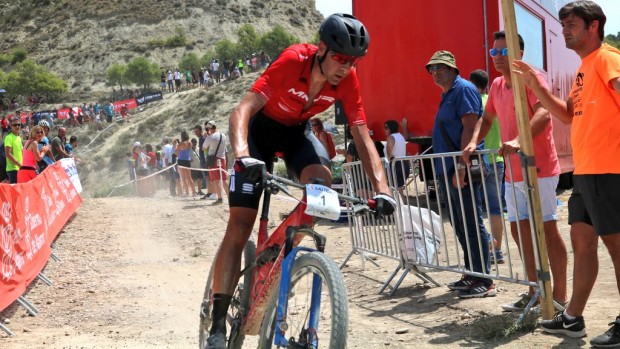 In the men's event, the new Spanish Champion David Valero premiered his new jersey accompanied on the podium by Carlos Coloma, second, and Segio Mantecón third. During the race, Valero gave few, if any, chances to the other rivals. In few laps, Valero imposed his pace and nobody was able to follow, only Coloma was able to cut time in the last laps with him. Valero thus obtains his 4th title of Champion of Spain.
On the other hand, Ismael Esteban was in third position during the last lap, unfortunately he fell and a fail prevented him from finishing.
David Valero
Carlos Coloma
Sergio Mantecón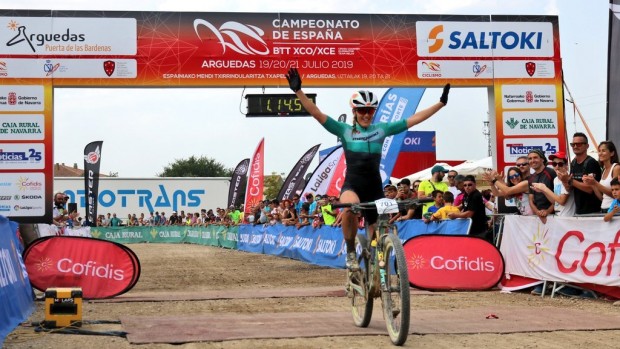 In women category, Claudia Galicia revalidated title and was awarded the Spanish Champion jersey that will dress throughout the season. On the podium she was accompanied by Meritxell García second, and Natalia Fischer, third. 
Claudia Galicia 
Meritxell García
Natalia Fischer 
Jofre Cullel and Rocío del Alba García are proclaimed Champions of Spain XCO 2019 U-23
In the women's event there was little doubt that Rocío del Alba García was going to dominate the race and she fulfilled expectations by winning with great authority. She entered first goal with a considerable advantage over the second, which in this case was Claudia Galicia, the first elite woman.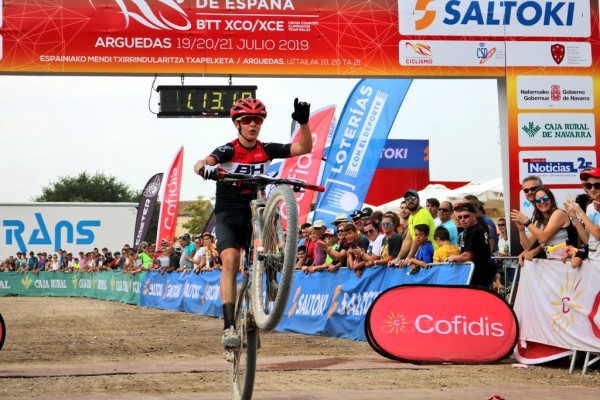 Along with Rocío del Alba, the U-23 women's podium was completed by Blanca Valles and Sara Gay.
Rocío García
Blanca Valle
Sara Gay
The Catalan Jofre Cullel was the top favorite after getting 2 podiums in the World Cup, and Argueda has shown that the forecasts were not wrong. The Catalan Jofre Cullel has won the Spanish XCO Champion jersey in the U-23 category, followed by Josep Durán, second, and David Domingo Campos, third.
Jofre Cullel
Josep duran
David Domingo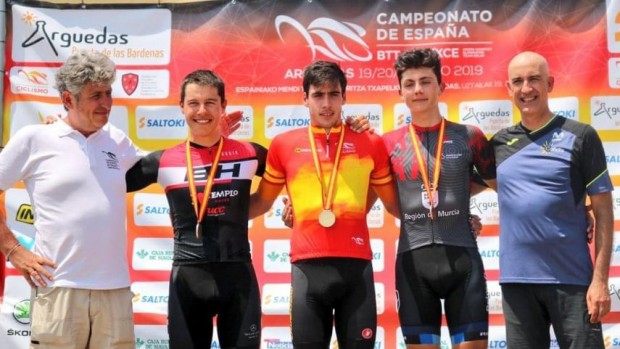 Cullel explained his victory at the end of the test: "Very happy to be able to revalidate the title. I went out trying to control a bit in the first lap and after that I focused on picking up my pace and trying to go back and forth, increasing my advantage. Now I'm focused on the European Championship where we will go next week with the Spanish National Team. "