Jenny Rissveds returns with her own team and with the support of Specialized
We are happy to know that the current Olympic champion, Jenny Rissveds, is back on the mountain bike. Rissveds has done it with her own team, Team 31. In 2017 Jenny Rissveds, with only 23 years old, announced that she was leaving the competition to recover from a deep depression that led her to a severe eating disorder. But it seems that all that is behind and Rissveds again enjoy the mountain bike.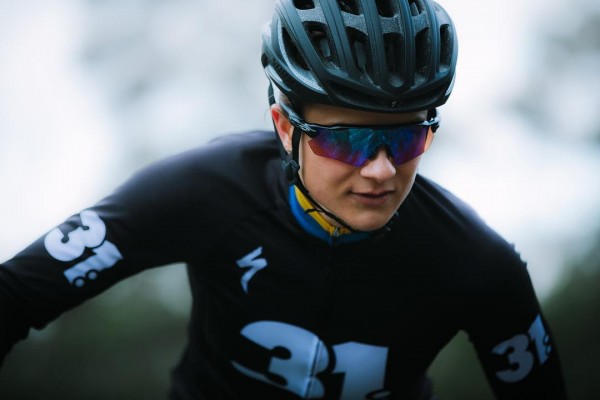 Rissveds announces its return to mountain bike with Team 31
After winning the Olympic gold at the Rio 2016 Olympic Games, Rissveds was at its best in sports but the loss of several family members in 2017 made her fall into a depression that was exacerbated by the pressure of the competition. In 2018 she announced that she was breaking her relationship with the Scott SRAM team to focus on her complete recovery.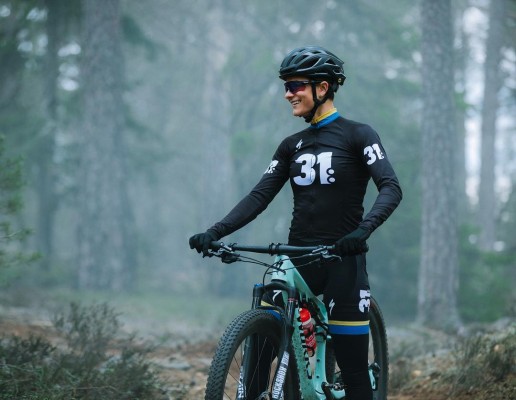 Even being removed from the competition, in 2018 she made a unique appearance in the XC National Championship of Sweden that managed to win. Her talent remained intact.
At the beginning of 2019 we could see that something was up to a series of strange publications that she was doing on her social networks. Now reveals that it is a new team that she has created, Team 31, and that we can see has the support of Specialized, Shimano and Thule.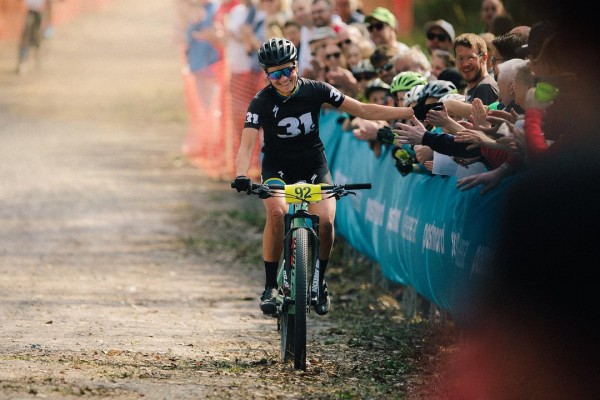 Little we know of the new Team 31 but everything indicates that it is a very personal project with which Rissveds intends to fall in love with this sport again. At the moment it seems that Team 31 flees of the high competition, although it would not surprise us to see it in some top race.
Jenny Rissveds debuted with her new team at Klippingracet, the first round of the XCO Cup in Sweden, and she did it with a victory.