Jenny Rissveds suffers a crash in training and will miss the start of the season
The Swedish Jenny Rissved has announced on her social networks that she was planning to start her season in the Swiss Epic in a few weeks time, but a training crash has left her out of the game.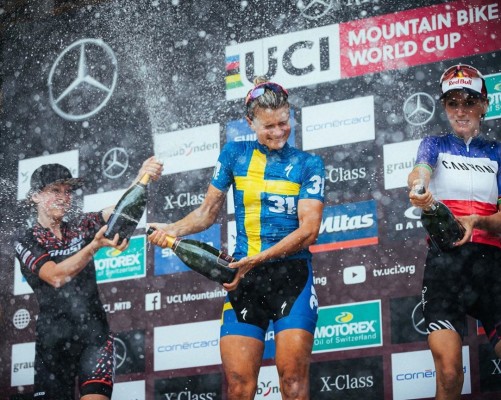 Jenny Rissveds postpones her season opener because of a fall
This is how the current Olympic mountain bike champion gave the news. "My plan was to start my race season together with Annika Langvad in the Swiss alps in a few weeks, that will no longer happen... Instead I will stay at home and cuddle Ebba due to a pretty bad crash the other day.  I've really enjoyed training and to ride my bike lately, so to be honest I feel a bit sad at the moment. But as Annika said, these accidents are a part of the life we live".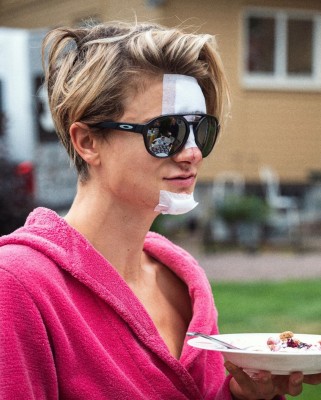 Let's remember that Rissveds returned to competition last season after two years almost totally blank due to a serious depression. And in 2019 she proved once again that she is still one of the best mountain bikers of the moment, winning the Lenzerheide World Cup and taking as many international podiums.
After quitting competitive cycling and leaving the Scott SRAM team, in 2019 Rissveds returned with the Specialized brand but with her own team, Team 41, and in 2020 she planned to participate in the Cape Epic with Anikka Langvad, before it was cancelled. Now we know that his intention was for both of them to compete as a couple in a Swiss race, everything points to it being the Swiss Epic, but again we will have to wait.
Jenny Risvedss is one of the most talented cyclists we have seen in recent years and it doesn't matter how long we wait because we are sure it will be a spectacle again to see her compete.