GripGrab launches new gravel-specific shoe covers
The use of shoe covers when you're on a gravel or mountain bike means destroying them as soon as you walk around in them. Accessory firm GripGrab comes to the rescue with its new The Explorer shoe covers designed to survive the trails while keeping our feet dry and warm.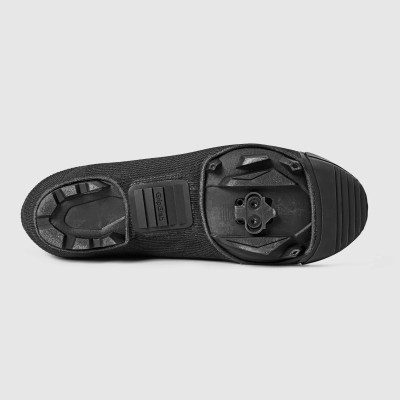 Your feet are protected with GripGrab The Explorer shoe covers
Now that the cold weather has arrived, wearing shoe covers on our cycling routes becomes almost essential if we want to maintain the sensitivity of our toes as the hours go by. Not to mention if the day is rainy, the feet become one of the places through which the cold enters the body despite the fact that we try to generate heat by increasing the intensity.
However, using shoe covers when it comes to gravel is more complicated. Not because they don't work properly, but because their durability is clearly reduced as soon as you put your feet on the ground.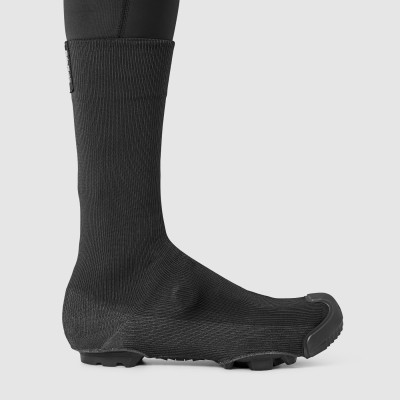 To overcome this, GripGrab has designed a new shoe cover for use on the trails that includes rubber protection pieces on the toe cap and under the shoe.
The rest of the shoe cover is also intensively worked on. There are no zips that can get stuck in mud or velcro fasteners that no longer stick after attracting dirt, vegetation or other elements. To make it possible to put them on, especially if we take into account that they are high, extending up to the sole area to achieve maximum protection, we rely on the great elasticity of its fabric that allows them to be put on without any problem.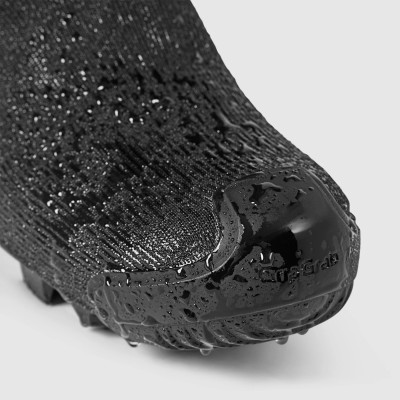 A three-layer fabric has been chosen for the construction, with an inner layer of stretch knitted fabric, a middle layer made of a waterproof membrane, also with high elasticity, and finally a new outer layer, also made of knitted fabric, which protects against abrasion and gives these The Explorer shoe covers a very attractive and slightly retro look.
The GripGrab The Explorer shoe covers are available in one colour and 4 different sizes covering shoe sizes 36 to 47. They can be purchased directly from the brand's website at a price of 89,89 €.