Football is not Pidcock's game
The start of the World Cup being held these days in Qatar has not been strange to Cyclocross World Cup riders like Tom Pidcock, Fem Van Empel or Ceylin del Carmen Alvarado, who starred in a nice video on the social networks of the UCI showing their football skills playing the ball.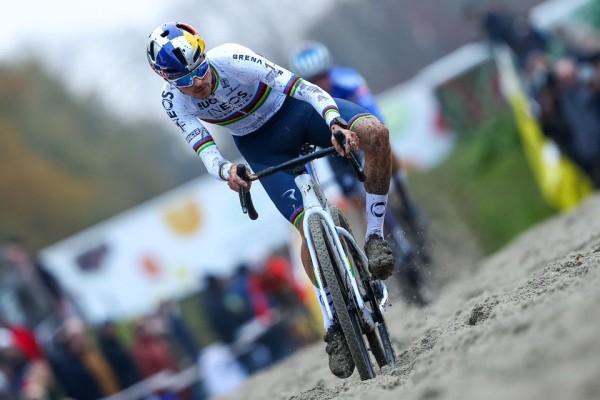 Football World Cup makes its mark on the Cyclo-cross World Cup
Prior to the Cyclo-cross World Cup race held a few days ago at the Belgian circuit of Overijse, in which we experienced a spectacular duel between Michael Vanthourenhout and Tom Pidcock, the official account of the competition made a reference to the start of the Football World Cup with a video in which several riders, technicians and even photographers challenged each other in a contest of playing with the ball.
 

 

 

Ver esta publicación en Instagram
Football is not the strong point of the cycling world, as it turns out. Tom Pidcock himself after just over a touch opted for an emphatic clearance to end the embarrassing situation. On the other hand, this season's dominating rider, Fem Van Empel, surprised everyone with a tremendous command of the ball, even allowing herself a little trickery. In her case, it's a trick because until the autumn of 2019, when she discovered the sport of mud, she was playing football.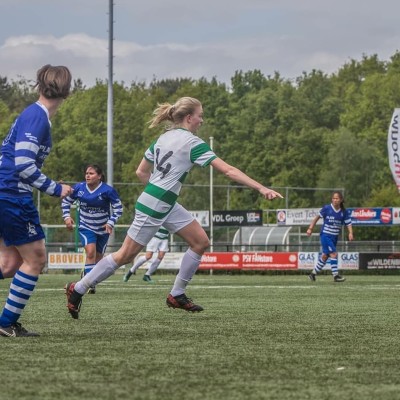 It is a pity that among the cyclocross riders there is no Remco Evenepoel, a real specialist in kicking a ball, because until 2017 when he came to cycling he was a promising footballer from the youth academies of Anderlecht and PSV Eindhoven, even playing several matches for the Belgian U15 and U16 national team.
Roger Adrià, a cyclist with the Kern Pharma team, also has his roots in football, in this case in the RCD Espanyol youth academy. In the case of the Catalan, the injuries caused his early retirement from football, to end up becoming a remarkable cyclist, fully established in professionalism.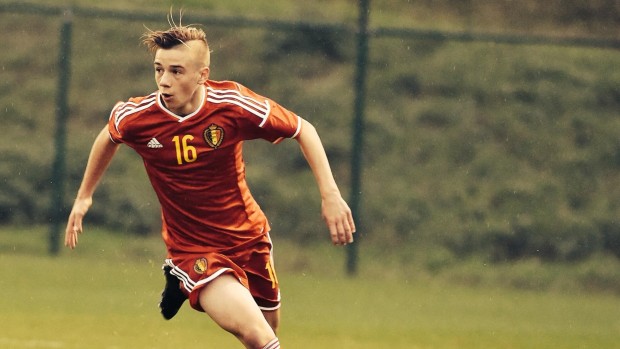 In any case, it is not a common origin for a cyclist, although it is more common for professional footballers, such as Real Sociedad midfielder Asier Illarramendi, to eventually practice cycling, or for those who, once their career on the football pitch is over, discover the sport of two wheels. Examples include former Atlético de Madrid player Roberto Solozabal and national coach Luis Enrique himself.
Among the cyclists who came from other sports, the most notable is undoubtedly Primoz Roglic, a star in the world of ski jumping and one of the best cyclists of the moment.