Fined for mountain biking and trying to justify it by saying he was walking the dog
Weeks of confinement are accumulating and the desire to go out and ride is increasing among almost all the fans of this sport. But the state of alarm is still in force and with it, the prohibition to go out and practice mountain biking, although it seems that some people prefer to risk it. This week in Malaga, the agents of the Andalusian Environment reported a mountain biker after he tried to stay hidden so that he would not be discovered.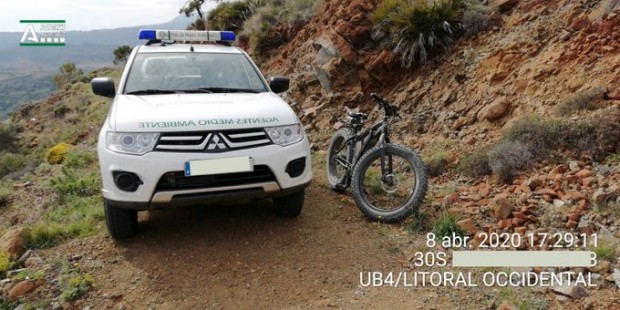 Fined for mountain biking and hiding so he wouldn't get caught
This week a couple of environmental agents found an "abandoned" e-MTB in the middle of a track in Sierra Bermeja (Estepona). After seeing that no one was around, they decided to load it into the vehicle to remove it and it was just when its owner appeared that he tried to justify his activity by claiming that he was walking his dog. He was more than 3 km away from his home. Finally the cyclist was identified and reported.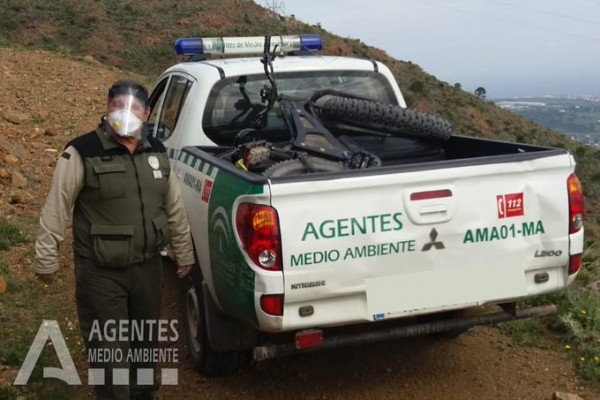 The event has been shared by the Environmental Agents themselves on their social networks to alert those mountain bikers who still believe it will be difficult to locate them if they go out to ride on tracks or trails.