The 5 fastest mountain bikes of the Albstadt 2019 World Cup
Albstadt 2019 World Cup has left us an epic race in which the rain completely marked the course of the competition. If at the beginning a majority of bikers chose hardtail mountain bikes, some surely missed the double suspension when the circuit became almost impracticable.
In any case, there was no doubt that the Swiss Mathias Flückiger got a deserved victory before the storm. These were the mountain bikes of the 5 fastest bikers in the Albstadt World Cup.
The mountain bikes of the fastest 5 bikers of the Albstadt World Cup
Florian Vogel's Orbea Alma (Ekoi-KMC-Orbea)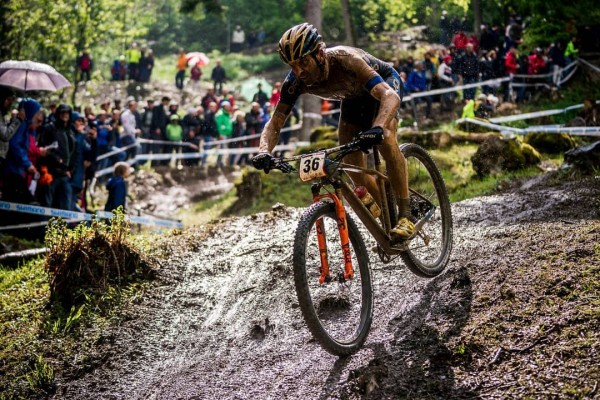 Titouan Carod's BMC Fourstroke (BMC MTB Racing Team)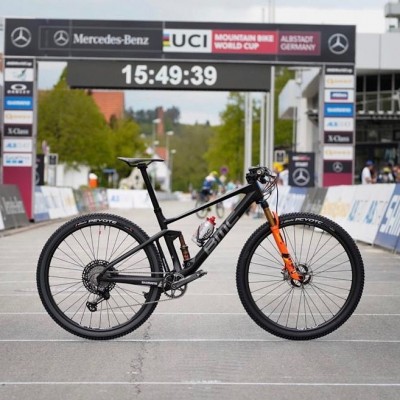 Jordan Sarrou's BMC Fourstroke (Absolute Absalon)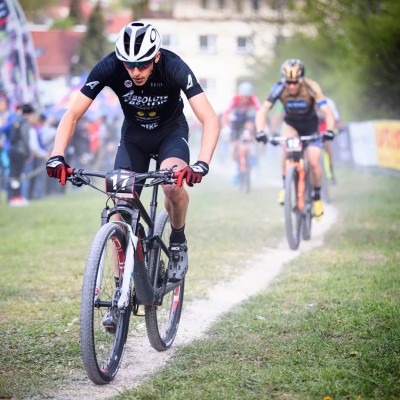 Mathieu Van der Poel's Canyon Exceed CF SLX (Coredon Circus)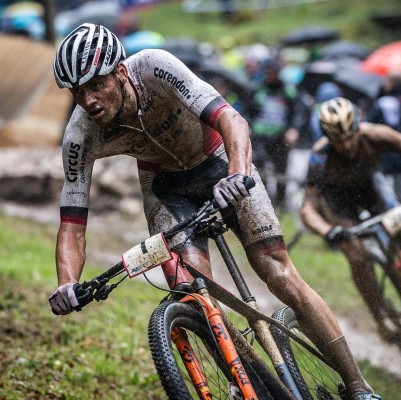 Mathias Flückiger's Thomus Tomcat (?) (Thömus RN Swiss Bike Team)
The mountain bike with which the Swiss Mathias Flückiger won was hardtail but it seemed that it was not the Thomus Tomcat model that the brand has in its catalog. In this case, Flückiger rode an MTB with greater sloping, it could be a prototype.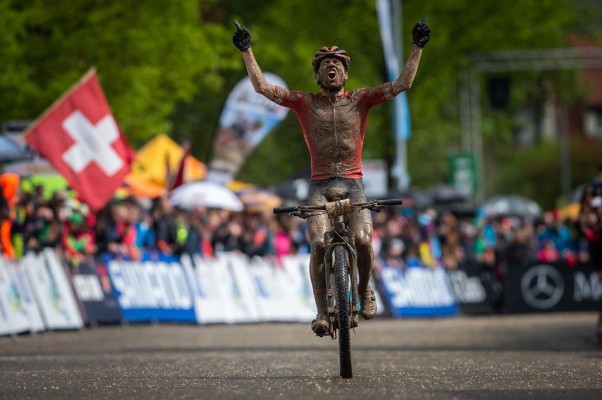 After taking a look to the mountain bikes that occupied the top 5 positions and the conditions that were experienced in Albstadt, what do you think? it was better to compete with hardtail or with double suspensions? We read you on our social networks.