Emily Batty with no confirmed team, what will she do in 2023?
Canadian rider Emily Batty is one of the most appreciated riders by all XCO fans worldwide, and although her results have not been entirely consistent in recent seasons, the truth is that in 2022 she proved she can be in the top 10 of a World Cup and again won the national championship of her country. But what will Emily Batty do in 2023?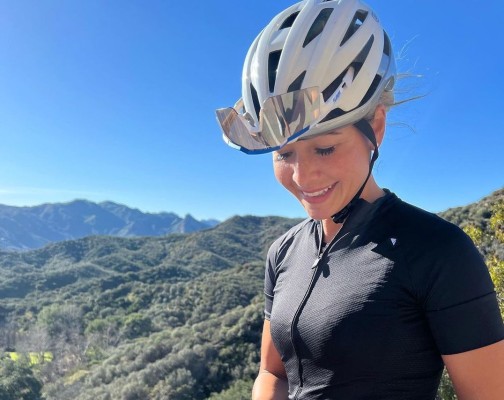 Emily Batty with no confirmed team
Following her departure from Trek in 2021, Emily Batty joined Canyon with whom she formed the CANYON MTB RACING team in 2022. A team led by her and made up of Canadian riders that seems to have been diluted after the departure of Lauere Arseneault to PITTSTOP RACING TEAM and Jennifer Jackson to LIV FACTORY RACING.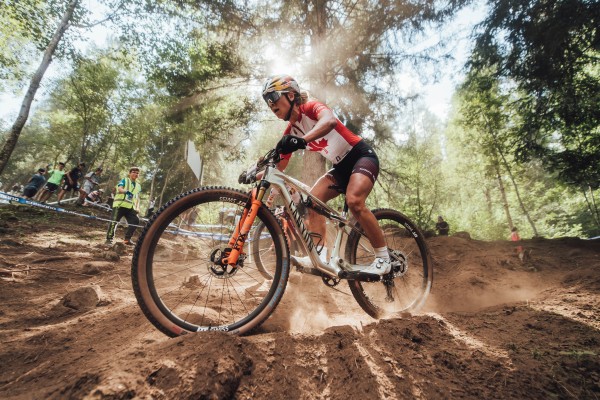 In the recent list of UCI teams there is no trace of the team and we do not see the name of Batty associated with any other, but the alarms have been lit since a few weeks ago only appears in their social networks with black kits and on his helmet does not wear the RedBull logo. Only Canyon, 100% and Abus seem to remain sponsors of the Canadian XCO national champion.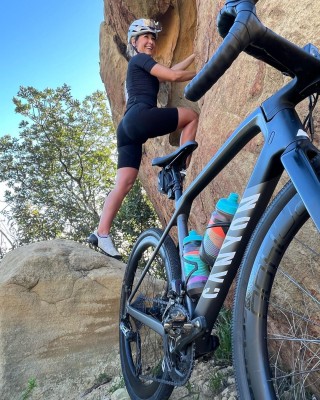 So far the cyclist has not made any official statement but this situation could lead us to believe that the Canadian would be thinking about her retirement at 34 years of age or maybe we are just witnessing a strategy of appeal to other brands.
We will see what happens in the coming weeks but we find it hard to believe that after a 2022 in which she showed again that she was on the way to her best version with a top 10 in World Cup and the victory of the national XCO championship she is going to hang up the MTB.