If you promise to ride a bike, OPEN offers you a significant discount on its bikes
The exclusive Swiss company created after the departure from Cervélo by Gerard Vroomen and Andy Kessler, celebrates its 10th anniversary by launching an ambassador program where you can buy one of its bikes at a 30% discount on its price. Are you ready to pedal on one of the pioneer brands of gravel?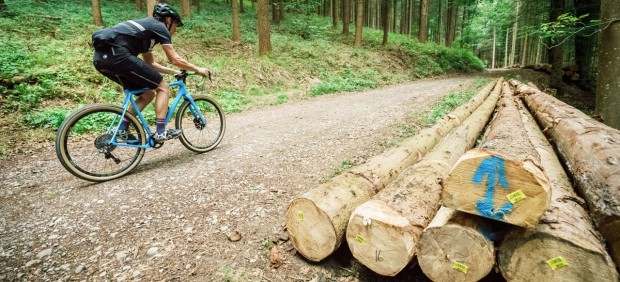 Share your adventures riding an OPEN and get a discount
OPEN is one of those star brands, which is not advertised anywhere but nevertheless has bikes that are very popular among bike enthusiasts, especially when we are talking about one of the pioneering brands in the world of gravel and which continues to maintain in its catalogue one of the most desired bike models by the riders of this discipline.
OPEN was founded 10 years ago by Gerard Vroomen, who was one of the creators of Cervélo, and nowadays is also the head of 3T, another brand with that aura of uniqueness and exclusive products; and by Andy Kessler, former CEO of BMC and, at that time, international sales director at Cervélo.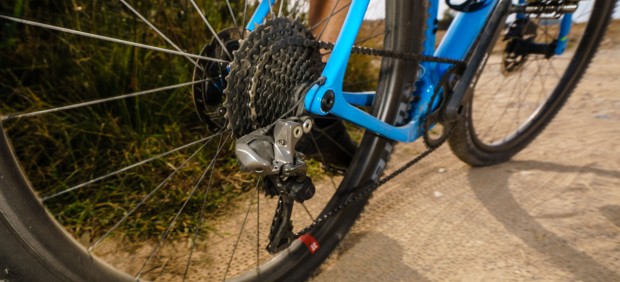 After the acquisition of the Canadian firm by the investment group Pon both left Cervélo, a moment that Vroomen took advantage of to start the OPEN project, in which he would be able to give shape to all the ideas and designs that Cervélo had benefited from up to that point.
A firm that began by creating an exquisite hardtail mountain bike, in what was the dawn of 29'' wheel bikes, but soon saw the potential of an incipient discipline such as gravel. With the creation of their U.P. model they set many of the foundations, such as geometries, the use of asymmetric chainstays or the use of larger tyres and compatibility with 650b wheels, which Gerard Vroomen later transferred to the famous 3T Exploro after coming to the rescue of the Italian brand. Features that today are key design elements in most gravel bikes.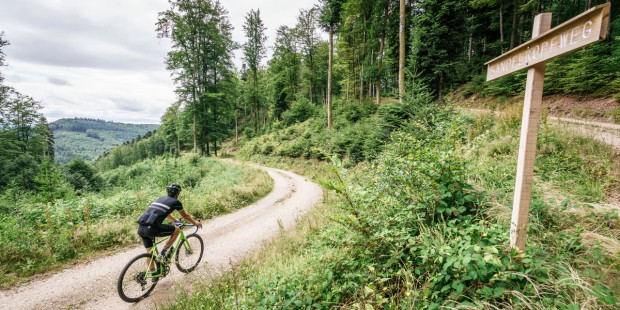 OPEN is currently intentionally remaining a small brand that seeks to care for its products and customers. They do not do any promotional work, but are well known thanks to word of mouth among gravel enthusiasts.
Now, on the brand's 10th anniversary, OPEN intends to boost its ambassador program, the way chosen by the firm based in the Swiss city of Basel offers its future customers the possibility of acquiring one of its bikes, either of the UP or WIDE models, equipped with Campagnolo Ekar or SRAM Force/Eagle AXS at a 30% discount on the price.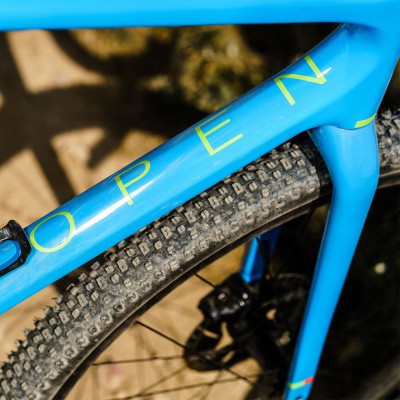 To access this offer you only have to contact OPEN explaining why you want to be an ambassador of the brand, how many kilometres you ride per year and giving an example of your cycling posts on social networks. If you are chosen, the requirement is to write a post for the brand's blog about your adventures on OPEN at least once a year.