Decathlon titanium gravel bike back in stock
Decathlon does not give up on any sector, not just sports, but even within cycling. Decathlon has demonstrated this with its various brands ranging from the basic ranges to the highest with its new Van Rysel. A couple of years ago it introduced a very special bike in every way and one that has been widely pursued by enthusiasts. The Triban GRVL Ti 900 is a gravel bike made of titanium at a very interesting price.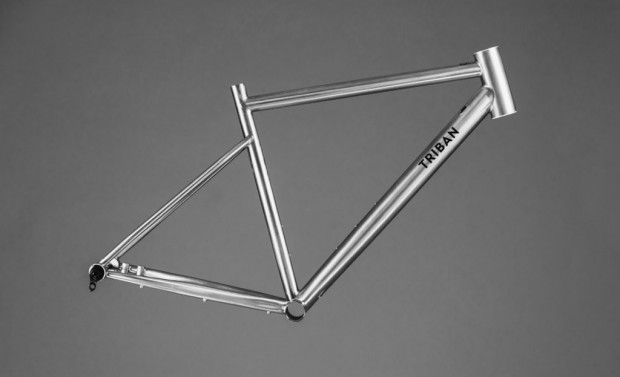 Triban GRVL Ti 900: Decathlon's titanium gravel
It is not the first time that Decathlon has developed a Titanium bike, it already did it in 2005 with a road model, but now and under its brand Triban brings a new gravel bike made of this same material: the Triban GRVL Ti 900.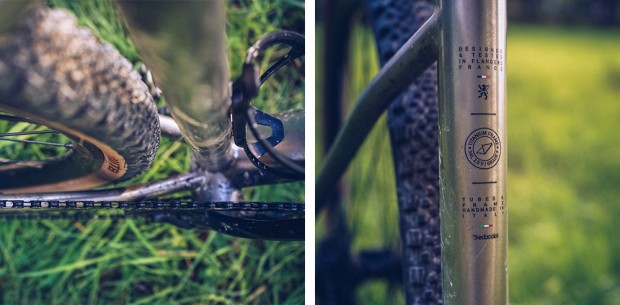 This model features a titanium frame as mentioned above, but a carbon fork. The steering angle is 71.5? and its internal cable routing offers a very unique finish.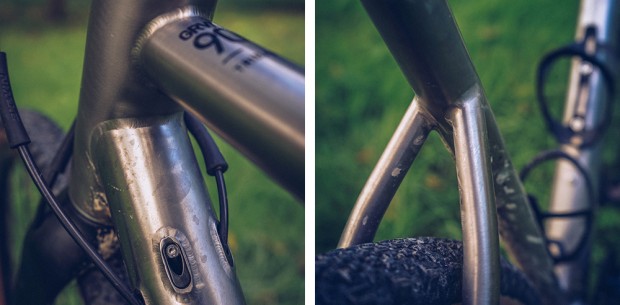 Why Decathlon opts for titanium in the Triban GRVL Ti 900
We have already talked about the properties of titanium on other occasions. It is neither better nor worse than other materials such as aluminum or carbon, it simply has other properties. Therefore, for some disciplines it is even more interesting to manufacture in titanium. Gravel is a good example, since titanium allows repair in ultra-distance or inhospitable places.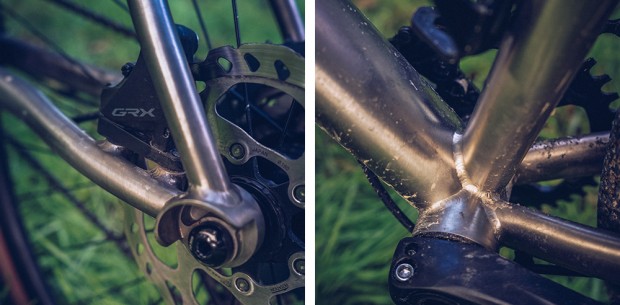 More stiffness, more strength, better vibration absorption and of course it ages very well. Titanium has lost market share but retains that halo of originality.
The frame design itself is not entirely new. We already saw something very similar with the Triban RC500 and RC520. But it completely adapts the gravel concept, even in terms of weight: the Triban GRVL Ti 90 is under 10 kilos. The trick: it is not only titanium, but 95% titanium, the rest being a combination of aluminum and vanadium to improve the result.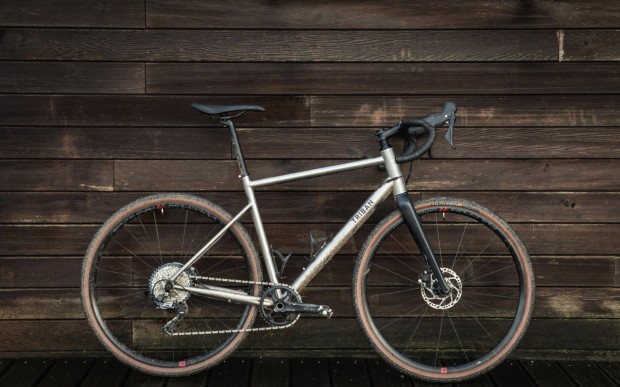 It mounts a 40-tooth GRX 600 single chainring with an 11/42 sprocket set. Fulcrum aluminum tubeless-ready wheels with well lugged Hutchinson Touareg tires. Well finished GRX 800 disc brakes.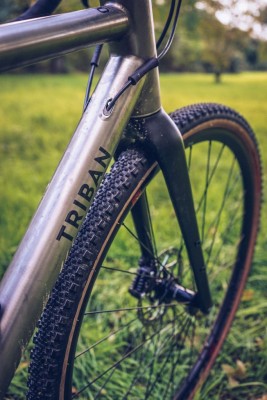 All of this at a price of 2719 euros. As we say, it is one of the most demanded bikes and finding one of them is quite difficult, but if you want one of them you will have to be very fast as its stock is very reduced and Decathlon has announced that it will have some units available from today, November 4.