Classified to have a gear system for eBikes in 2023
eBikes will be able to benefit from Classified's Powershift hub that aims to eliminate the front derailleur from bicycles. The ability to shift gears even under heavy loads of up to 1500 watts makes the Powershift hub a perfect choice for electrically assisted bikes.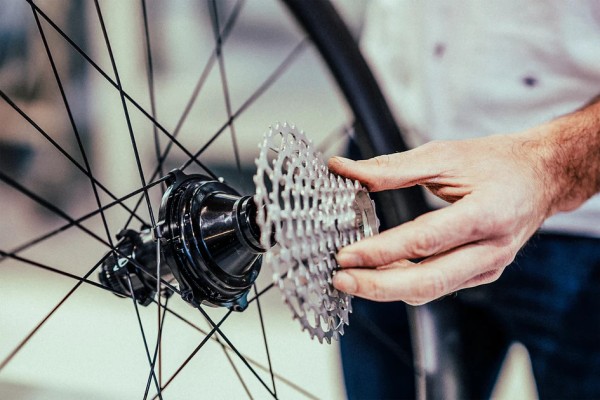 Classified's Powershift hub also for e-bikes
After announcing a few days ago that Classified was going to receive a significant financial boost when it was acquired by the investment fund Active Parthners, it is now beginning to be clear what direction the brand will take over the next year beyond introducing its system into the world of road bikes thanks to the collaboration with more than 40 brands.
One of Classified's goals for next year is to apply its hubs to eBikes. A system that, according to the brand, is capable of shifting even under loads of up to 1500 W, which is an advantage with the forces that eBikes are capable of subjecting the drivetrain to. This means a reduction in the lifespan of conventional transmissions, which are not capable of working properly with such loads.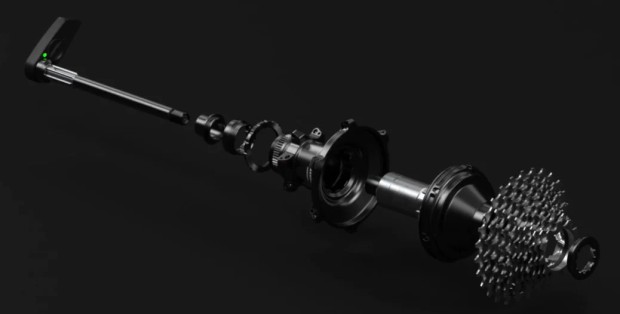 In fact, in a recent interview, Powershift creator Roëll van Druten said, "We will be a great partner for electric bike manufacturers. We have improvements in our technology that will work for this rapidly growing group of riders," which suggests that they are working on a product specifically for eBikes, although he didn't go into any more detail.
Meanwhile, Classified continues to make progress in its collaboration with different brands and, for example, we were able to see a Ridley Grifn, the new all-round bike from the Belgian firm, designed to offer the same performance on both gravel and road terrain, fitted with the Powershift rear hub and which, without doubt, helps to increase the versatility of a bike already created as a multi-faceted bike.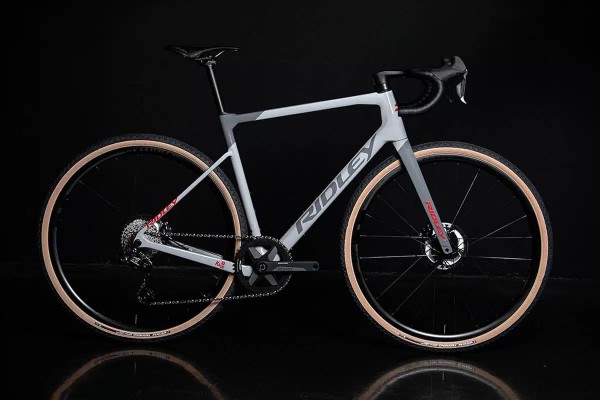 We can therefore expect an expansion of the range of options in the brand's catalogue, whose products can be purchased directly through its website and which currently include everything from the kit that includes the hub, the thru axle that incorporates the electronics necessary to operate the gears and the pushbutton and transmission unit that are fitted to the handlebars; to complete wheels mounted with Powershift or the specific cassettes for this hub.
For the moment, a simple "coming soon" is displayed on the product list on their website under the MTB and urban bike headings, so we'll have to stay tuned to see what Classified has in store for us next year.