Rapha CEO invests 10 million euros in Classified
Classified, the company responsible for manufacturing the Powershift hub that houses an electronic shifting system with two gear ratios that aims to replace front derailleurs, continues to receive investment to develop a product that continues to gain followers. The latest to join in has been the CEO of the well-known cycling clothing brand Rapha.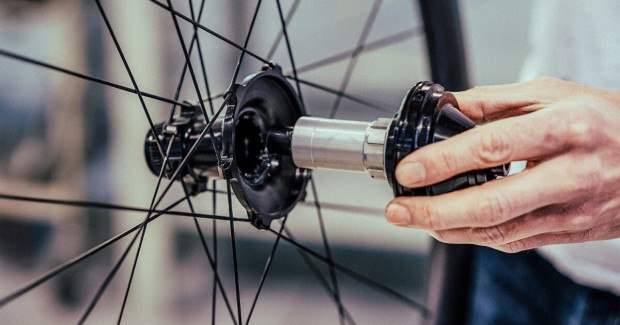 Classified set to change the bike groupset market with Powershift hub
A couple of months ago it was revealed that the investment made by the group Active Partners to boost Classified was a strong investment. Rapha's own CEO Nick Evans, a company belonging to the Active Partners brand roster, has now added 10 million euros to the 22 million euros announced in December that this investment group would contribute.
Classified's adventurous approach is actually nothing new. Hubs that integrate a system of gears that allow for different ratios have been around for a long time. What is new about Classified's Powershift system is that it opts for a simple system with only two gear ratios, designed to dispense with the front derailleur. On the other hand, the Classified system adds a lightweight construction that is compatible with today's bikes except for the need to use its own cassette system.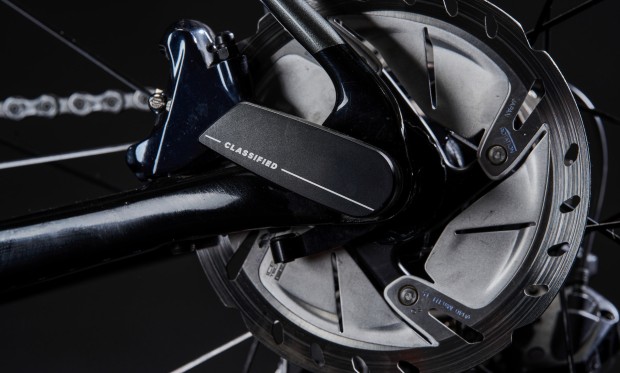 Finally, the electronic actuation induced from the electronics located on the through shaft adds to the shifting speed, only 1,500 ms, and the possibility of operating it even while the drivetrain is receiving a load of more than 1,000 W.
All of this with the advantages of a single chainring drivetrain that eliminates the typical chain slips that, even with the improvements in conventional drivetrains thanks to the standardisation of electronic gears, still occur.
Classified has been adding a long list of top ambassadors to promote its product, such as the riders Anna Van der Breggen, Marcel Kittel, Tom Boonen and André Greipel, to which they have just added another illustrious name such as Philippe Gilbert.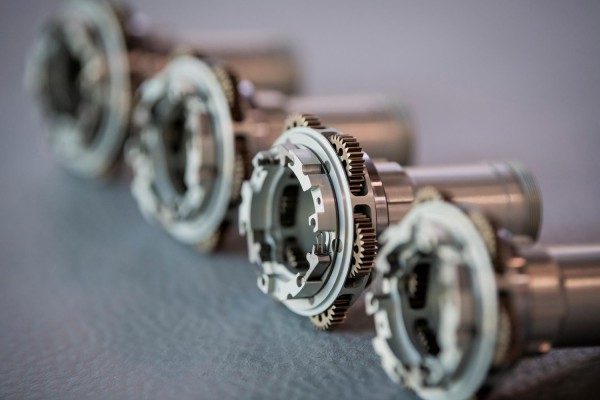 Classified's objective is now to add collaboration agreements with different bike brands so that they can equip their Powershift hubs in their standard set-ups, for which the brand already has agreements with wheel brands such as DT Swiss, Mavic, ENVE, Reynolds, FFWD or Spinergy to offer wheels mounted with their rims, as well as Classified's own wheels with carbon rims in 50 or 35 mm profile options.
At the moment, most of the brands with which Classified has established agreements are artisanal manufacturers who find the Powershift a perfect option for their gravel models, as it can combine the efficiency and reliability of single-gear drivetrains with a wide development range and without the sharp jumps in development offered by conventional groupsets.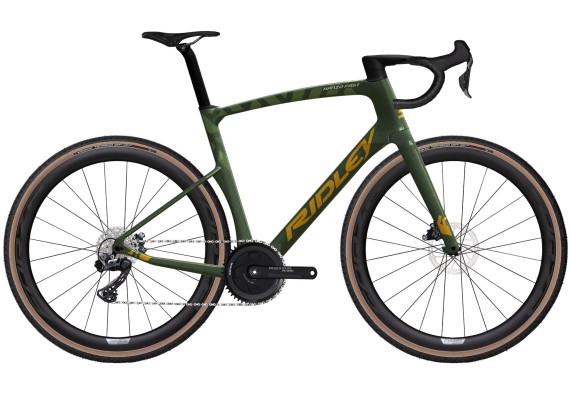 In addition to this wide range of artisan firms, the collaboration with Ridley stands out, offering a mounting option with the Classified Powershift hub of its Kanco FAST sport gravel bike.