Catlike Mixino Legend: leather cycling shoes made in Spain
The footwear culture in areas such as Villena or Elche is one of the most important in Spain and Europe. Of course, cycling shoes had never been developed... until now. Catlike Mixino Legend is born from the blend of experience in the footwear industry and Catlike's expertise in the cycling sector.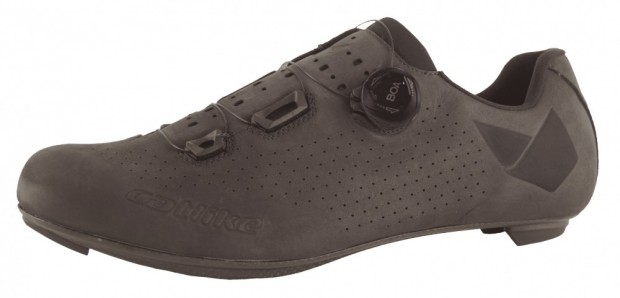 Cycling shoes made in Spain in Spanish leather
To develop the Catlike Mixino Legend, the brand has decided to use a special skin of maximum quality produced in Spain. It has been hydrofuged with 3M special treatment to ensure a great durability. These shoes are manufactured in two shades: brown and black leather, both in a totally matt finish. The leather ensures a very precise fit and ergonomics that becomes a real glove for any type of foot.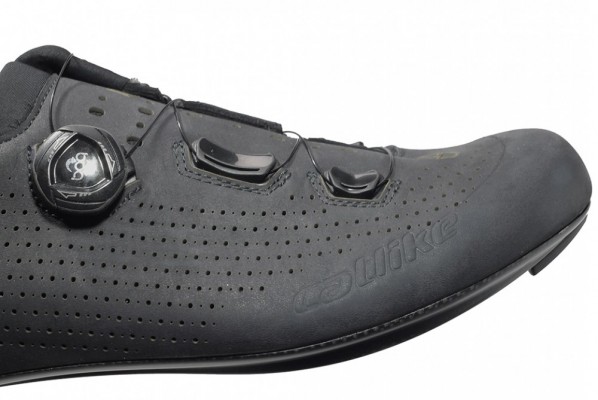 Catlike Mixino Legend incorporates the famous sole of the brand from Murcia. A sole that in addition to pure carbon adds graphene nanofibers, to increase its hardness. Catlike has been working with nanotechnology for more than five years, and has developed helmets with internal graphene mesh, such as the Mixino model. To its top range sole applies this material, 200 times harder than the diamond itself.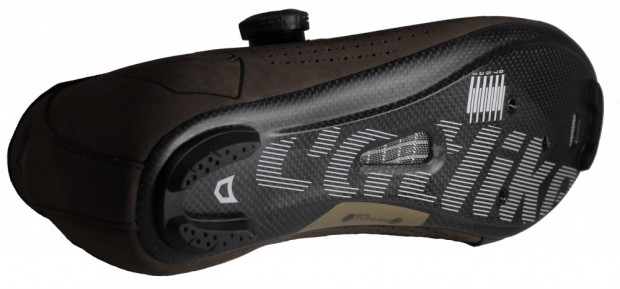 Its absolutely clean design is maintained with the addition of a single adjustment wheel. The Spanish brand has placed the best wheel on the market, BOA, a guarantee of precision and durability.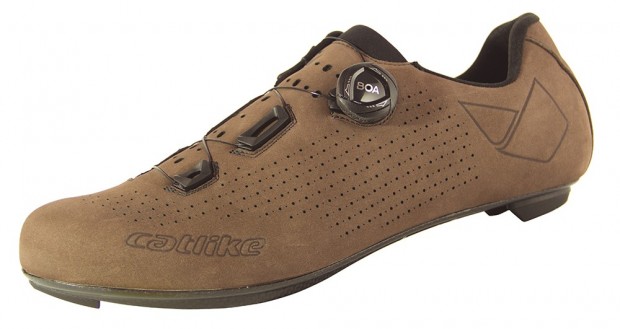 A cycling shoe made from a single piece of leather, without cuts or additions, only based on fit, design, microperforated ventilation and heat finishes. A shoe that is pure style.
Price and some notes regarding Catlike Mixino Legend
The Catlike Mixino Legend cycling shoes have been fully developed and manufactured in Spain, specifically at Catlike's headquarters in Yecla, Murcia. Catlike has made an important investment for this Mixino Legend to see the light: national materials, cutting, thermoforming, gluing, assembly and internal postproduction. Cycling shoes made as before, pair by pair, taking advantage of the experience of decades of knowledge and the expert hands of local manufacturers.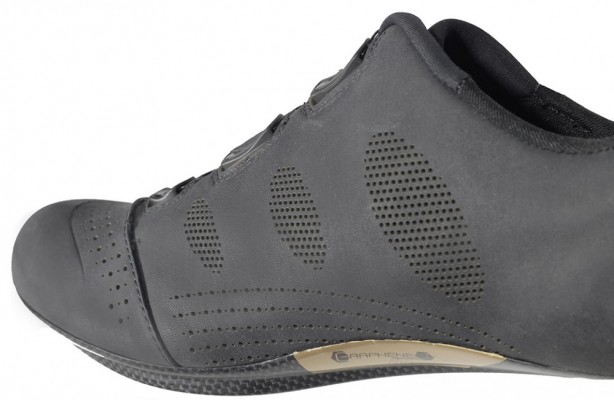 The models were presented as prototypes during the latest edition of Eurobike, and now go on sale for € 274.95 with sizes from 38 to 47. These cycling shoes should not be missing in the wardrobe of all cyclists who love the trend and interest in the classics.