First images of the new BH Ultimate
The Albstadt World Cup circuit is ideal to compete with a hardtail mountain bike and for many bikers, such as Carlos Coloma (BH TEMPLO CAFES UCC) will be their first choice. But during training we could see that Carlos Coloma did not ride the BH ULTIMATE EVO, BH's top-of-the-range hardtail model. He is testing a new prototype.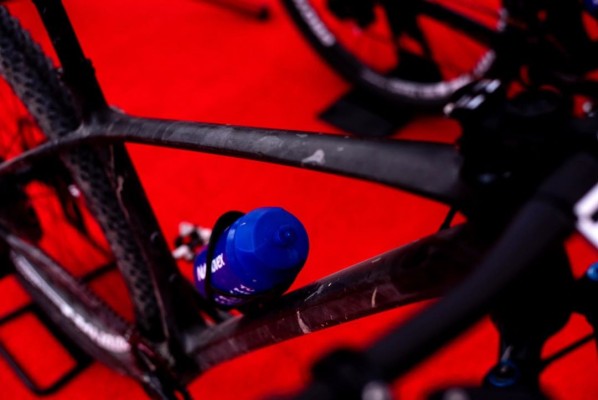 Carlos Coloma will compete in the Albstadt World Cup with a BH prototype
At the moment we have little information about the bike BH Bikes is developing with the collaboration of Coloma, but for the images we can appreciate a hardtail and very short MTB.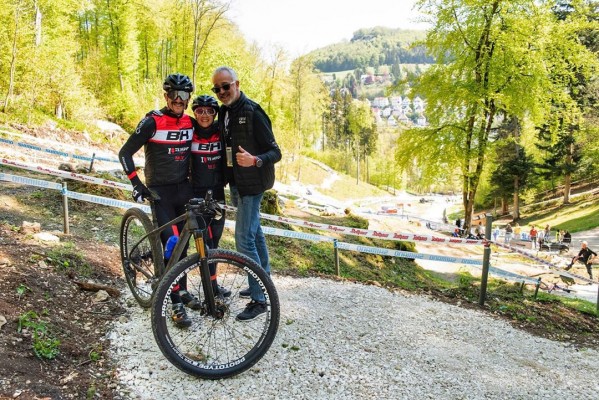 We dare to say that the prototype is shorter than the current BH double suspension model, the Lynx Race EVO, and it seems that it has a very similar steering angle. At first sight, the pods also stand out that have shortened with respect to the current hardtail model of BH.
In brief, it seems that it is a more reactive and stable mountain bike.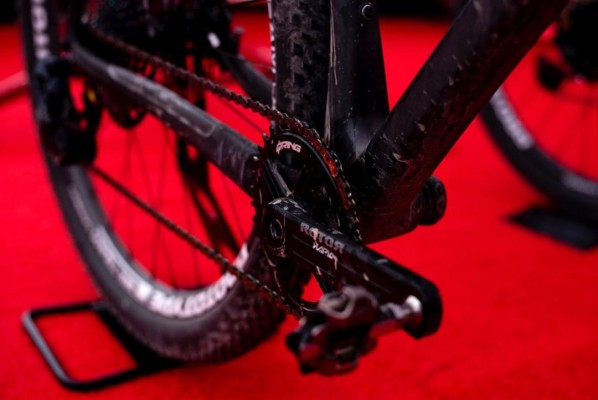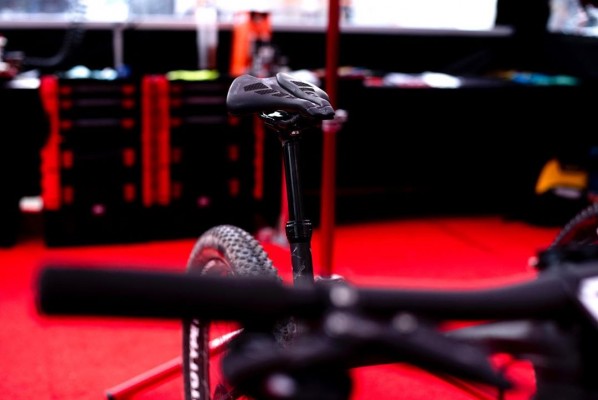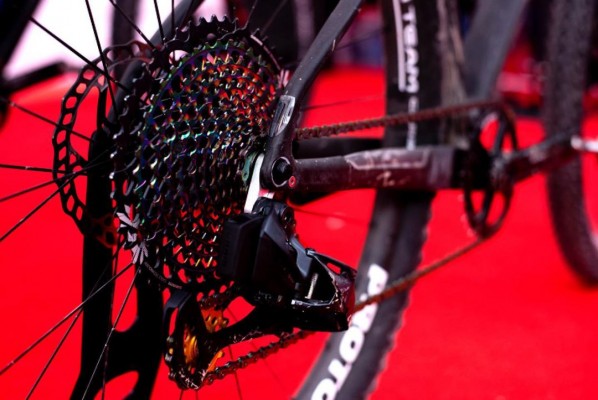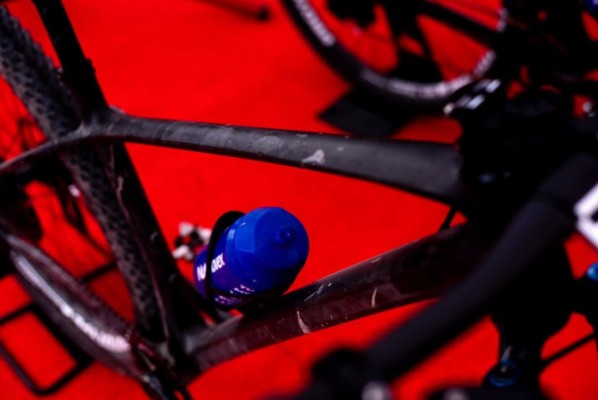 If Carlos has decided to compete with this prototype, it is because it is already in an advanced development phase, so we are pretty sure we will have more news soon.