Cannondale Factory Racing has a new signing
One of the big news at the end of the year was the departure of Henrique Avancini from Cannondale Factory Racing. The Brazilian has been the leader of the team in recent years and his absence had left the door open to new signings that we knew nothing about until now.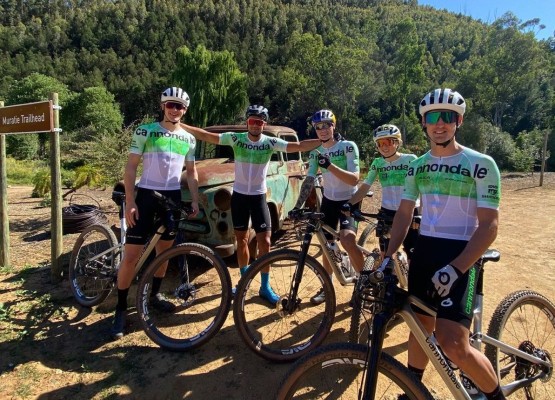 The European Short Track Champion will be the new Cannondale Factory Racing team member
In the social networks of the Cannondale Factory Racing riders and the team manager, Manuel Fumic, we have been able to see these days that they are training in South Africa, in Cape Town. But it has been in a publication that Simon Andreassen has shared on Strava where we could see for the first time a new rider wearing the Cannondale kit. And he still wears yellow SCOTT gloves.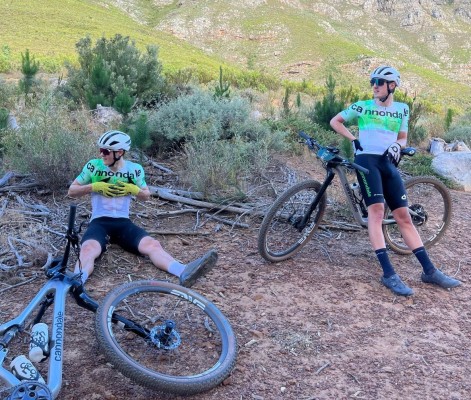 He is 21-year-old British rider Charlie Aldridge. A practically independent mountain biker who is not yet well known by most of the fans. He has been competing for several seasons with the support of his federation and SCOTT. Here is a review of Aldridge's results over the last few seasons.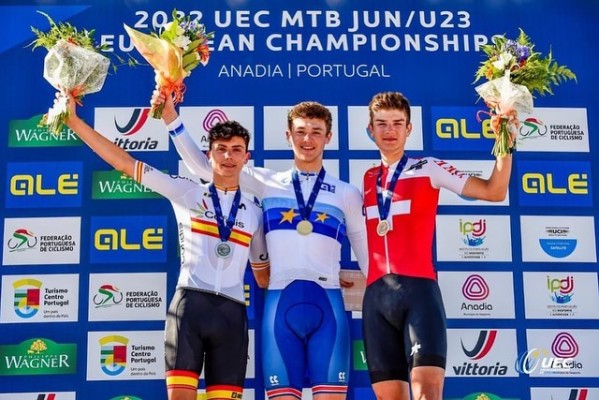 Although there is still no official confirmation of the signing from the team or the rider, it seems clear that he will be with the Cannondale Factory Racing team in 2023.