McConnell goes back to Bec Henderson and wins the Australian XCO and XCC Championships
Australian Bec Henderson is in the news for two reasons. Firstly for changing her surname after her separation and secondly, and more importantly, for winning the 2023 Australian XCO and XCC Championships, which is her tenth National victory.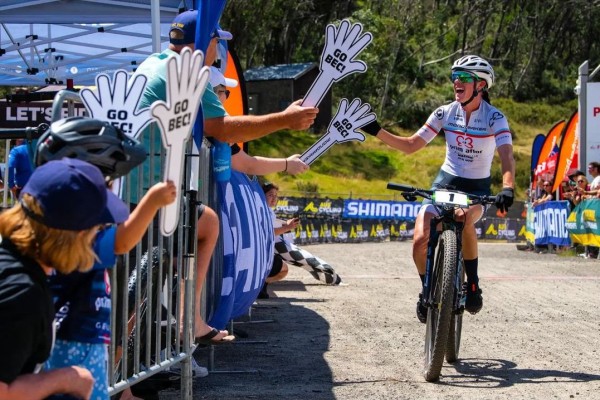 Rebecca Henderson wins Australian XCO and XCC Championships
After a brilliant 2022 season in which she won a World Cup for the first time, in Brazil, and had a "perfect weekend" winning the Albstadt World Cup XCC and XCO, Bec Henderson has started 2023 in the best possible way, winning her tenth Australian XCO Champion title.
As a curious note, after some years in which we have known her as Bec McConnell, we will now have to get used to her birth surname, Henderson, after her separation with fellow cyclist Danny McConnell.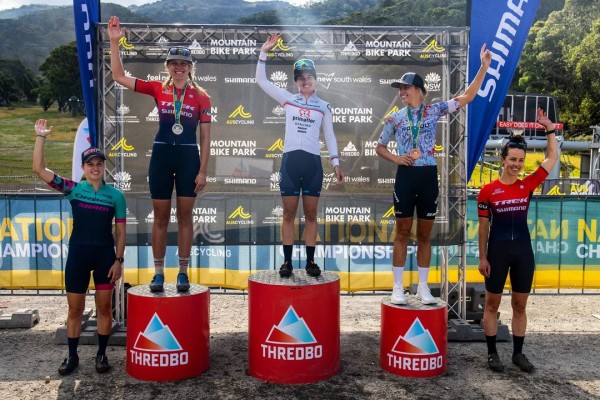 This is how the Primaflor Mondraker rider explained what this victory means to her:
"Today I pulled on my 10th Elite National Champions Jersey. National Champs is such a unique event for me, I'm in the situation now I can kind of only lose.
Having won every National Champs I've raced from Under 15's till now it has become somewhat expected that I should and will deliver. But it still means being fit, fast, healthy, prepared and ready to bring my A game. Year in, year out. There is also a lot of luck involved too. To be mistake free, mechanical free and have everything go smoothly. This shows just what kind of support I've had with me all these years. Great equipment and great people.
I genuinely want to thank everyone who has been involved in this and every other one of my National titles. This one is a milestone.
I know one day I will not win the National Champs, but I'm happy to say that is a later Bec problem as we've pulled it off for another year.
Especially big thanks to my support team this weekend. They may not be Primaflor Mondraker but my family still know how to step up and keep the wheels turning."