Limited Edition BBB Maestro MIP Helmet by Taylor Phinney and Jack Ultra Cyclist
BBB has unveiled a new MIP Master created by Jack Ultra Cyclist and Manifest Butter members Taylor Phinney and graphic designer David Roselló. This is the third edition of the BBB Cycling Limited Series. The helmet design represents the value of the human mind, is priced at 169 euros and only 250 units have been produced.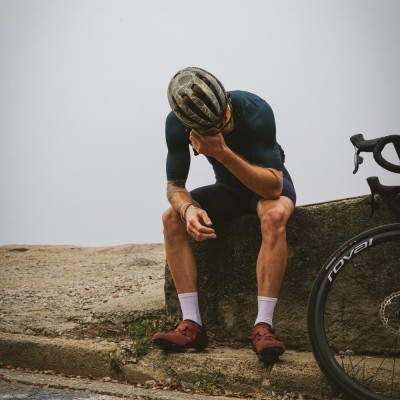 A three way partnership
For the BBB Cycling Limited Series, the project in which BBB chooses a cyclist to collaborate on the design of a limited edition helmet, the Dutch clothing and accessories manufacturer teamed up with ultra-distance cyclist Jack Ultra for this year's edition.
Jack Thompson (his real name) in turn teamed up with cycling-related creative studio Manifest Butter. The design had to be on the Maestro MIP, BBB's high-end helmet.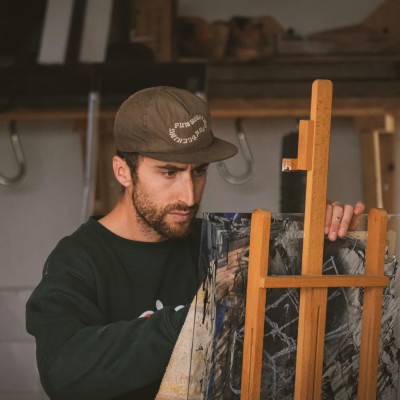 Mental health at the heart of it
The helmet is meant to reflect the importance of the human mind. "I understand the value of the human mind, so we have to protect it," explains Jack Ultra. The message, therefore, plays with the symbolic idea of taking care of our mind and at the same time with the helmet's own function, that of protecting our head.
It is, therefore, a design that seeks to visualise what goes on in Jack's head, both chaos and balance, as BBB says.
This is not the first time Jack Ultra has been involved in projects that try to support mental health. In fact, he has set himself the challenge of cycling up 1,000,000 metres this 2022 to raise money for mental health charities.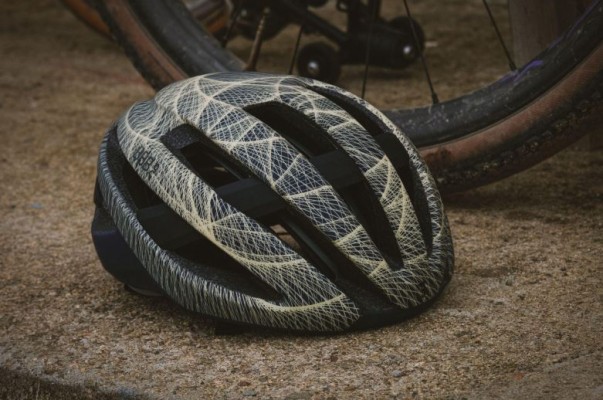 The profits will be used to support young riders
The money raised from the sale of this helmet will go to several junior and U23 Enduro/DH riders from Girona, already supported by Manifest Butter. The creative studio is supporting them with race registrations, travel expenses and bike maintenance.
In the video created to promote the new MIP Master of the BBB Cycling Limited Series, entitled 'A place to protect', one of these riders, Pau Llahí, explains that he dreams of racing one day in the Enduro World Series.
The helmet will only be available in a few shops in the Netherlands and Belgium, but will also be available online on the Ride Out Amsterdam website.
You can find further information on the project's website.