Andri Frischknecht explains the keys to cyclocross
A few days before the 2023 Cyclocross World Championships, the Swiss Andri Frischknecht has just released another video, in collaboration with Syncros, from his Race Ready series. A collection of tips that the XC specialist this time dedicates to Cyclocross, a modality already practiced by his grandfather and father outside of the MTB season.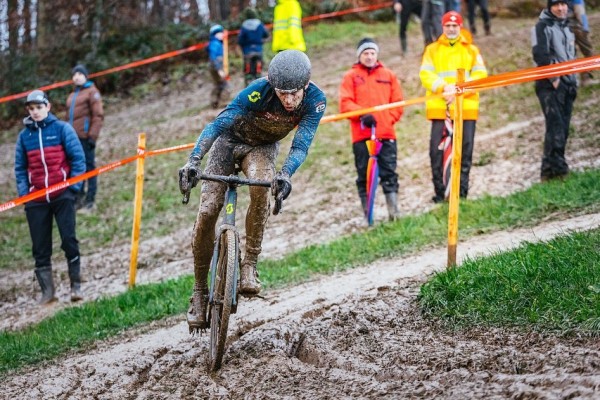 Andri Frischknecht explains why do cyclocross in winter and what are the keys to this sport
The Race Ready series has other interesting chapters in which you can see the essential equipment for an MTB race, how much and how to warm up before a competition or a perfect gym routine for mountain bikers.