Alessandra Keller debuts a special edition of her Thomus Ligthtrider
Switzerland's Alessandra Keller has had her best season as an elite mountain biker in 2022. More than 10 podiums and 2 World Cup victories made her win the overall classification and she currently leads the UCI ranking, something that her team, Thomus Maxon, wanted to celebrate with this special edition of their Thomus Lightrider.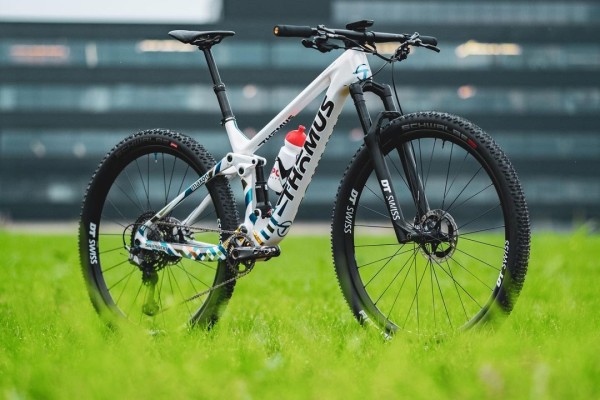 The Thomus Lightrider "World Cup Champion 2022" edition for Alessandra Keller
Although it is still largely unknown to the general public and it is difficult to see one of these models outside Switzerland, the Thomus Ligthrider is one of the MTBs that has been winning the most high-level races in recent years. Mathias Fluckiger, until he tested positive, and Alessandra Keller have made this happen.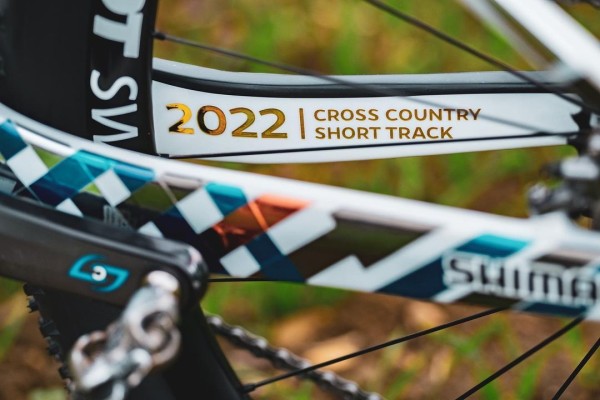 The most striking thing about this mountain bike is its set-up and the choice of DT Swiss for suspension and wheels. A brand that is a common first choice of wheels for many riders but not so much for the suspension.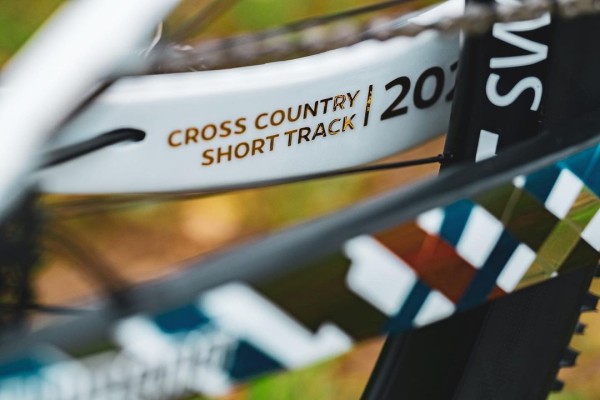 The Thomus Maxon team has had a season full of lights and shadows after the news of Mathias Fluckiger. But the brilliant season of Alessandra Keller, with great victories such as the Vallnord Short Track, the Snowshoe XCO World Cup or the national title has allowed them to close a good year in terms of results and have a promising future for the team.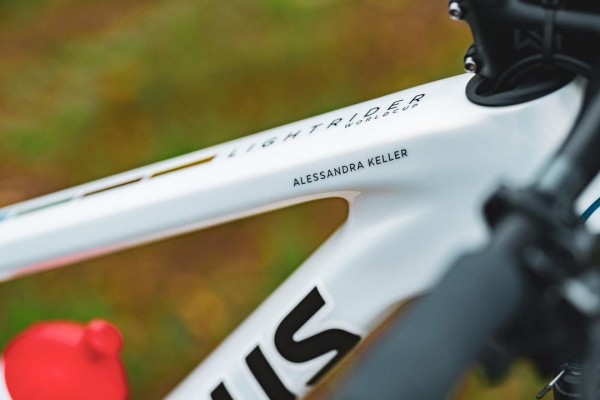 Alessandra Keller's Thomus Lightrider World Cup set-up
Frame: Thomus Lightrider World Cup
Fork: DT Swiss F232one 110mm
Shock: DT Swiss F232one 100 mm 
Wheels: DT Swiss 1200 with 25 mm inner width
Hubs: DTSwiss 140
Tyres: Schwalve First Ride
Handlebar: Bikeahead 
Stem: Sintace
Brakes: Shimano XTR
Dropper seatpost: KS 125mm
Drivetrain: Shimano XTR with 11-51 cassette
Power meter: MTB Stage integrated in the crankset 
Nutrition: Sponser