Alcohol-free beer and sport: the best post-exercise drink?
Who doesn't fancy a beer after cycling a lot of miles, especially on one of those sweltering hot summer days? But we know that alcohol is not exactly a friend of sportsmen and women. For one thing, contrary to popular wisdom, it dehydrates, so it doesn't help us recover what we've lost. But then again... what about the 0.0? They have vitamins, minerals, plenty of water and, increasingly, good taste, as well as a negligible amount of alcohol. Can non-alcoholic beer be the best post-workout drink? Let's take a closer look.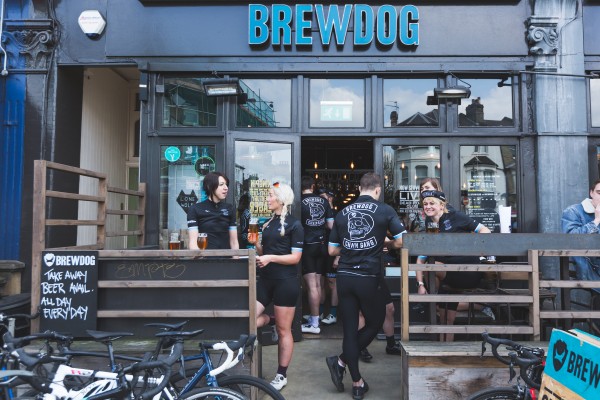 0.0 beer, an isotonic drink?
Non-alcoholic beers have been with us for more than a century and, as you may know, they are nothing more than normal beers from which the alcohol is extracted. In this process, they also lose some of their organoleptic properties, which is why they used to be... not very pleasant, to say the least. But in recent years there have been two major revolutions in this.
First, some of those lost aromas and flavors have been brought back, so you will see more and more successful beverages of this type. And, on the other hand, we have the arrival of 0.0 beverages, which contain even less alcohol; in fact, less than 0.1%, while the 'normal-free' ones are only below 1%. By the way, you may not know that Spain is the country in Europe where these two types of beverage are drunk the most, according to data from the Brewers Association. In this country they represent almost 15% of sales, while in the rest of the world they do not usually reach 5%.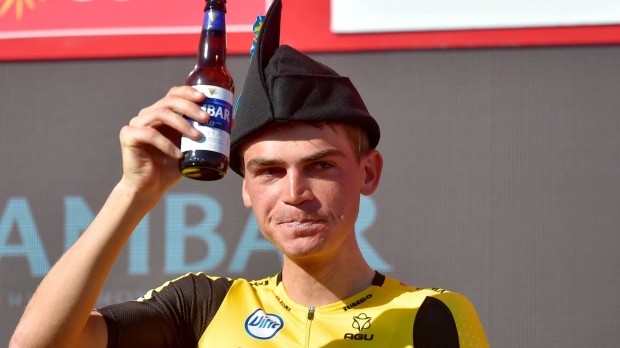 With all this, manufacturers have made an effort to present their 0.0 as isotonic drinks, perfect for recovering after an effort. Thus, Erdinger Alkoholfrei gave away 30,000 bottles at the finish line of the 2017 Berlin Marathon, while in 2018 the also German Krombacher 0% reached an agreement with the German Cycling Federation and also became a sponsor of the Bora-Hansgrohe team (they even carry a special wink on the jerry cans).
Meanwhile, Belgian Maes 0.0 collaborates with Quick-Step. Slightly closer falls to us the case of Amber 0.0, which was a sponsor of La Vuelta in 2019, and appeared on the podium.
This is what marketing says... What about science? Well, we know that a good isotonic or rehydration drink must provide dissolved carbohydrates with a high glycemic index and electrolytes (especially sodium)... as well as being "drinkable". The latter is fulfilled by beers, at least for most of us. However, there is more doubt about the first two characteristics.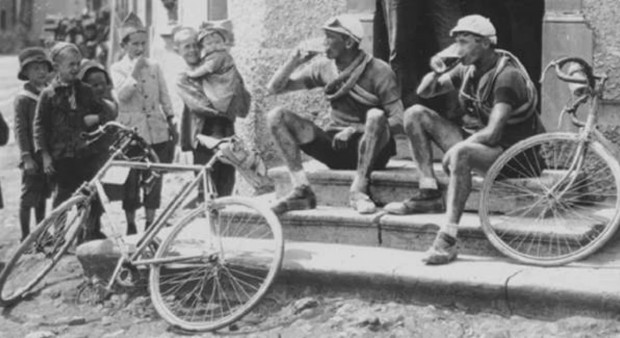 It is true that it contains carbohydrates that come from malt, as well as vitamins (A, B, D and E). It also contains significant amounts of maltodextrose, which helps to keep glucose levels high, and minerals such as calcium, chlorine, phosphorus, iodine, magnesium, potassium, selenium and sodium can be found in it.
However, the ratio of the latter is far from ideal. Potassium is 7 times more abundant than sodium, whereas sodium is the one we need most, as it helps our body to retain fluids (and for isotonic drinks, a ratio of 4 to 1 in favor of sodium is recommended). This explains why beer (even 'free' beer) is diuretic, which does not make it an ideal candidate for a rehydration drink.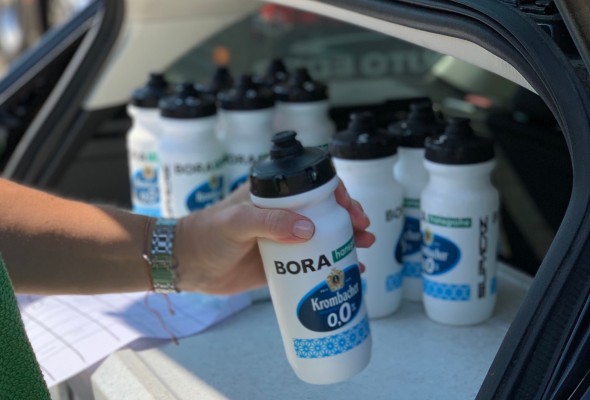 The positive effect of polyphenols
This brew does have one point in its favor: the high content of polyphenols, natural antioxidants. Although there are still few studies on this subject, it is worth mentioning one carried out in 2009 by Johannes Scherr and David Nieman, researchers at the University of Munich (with the collaboration of the Erdinger brewery). It involved 277 people who were preparing for the Munich Marathon.
Part of them were given 1.5 liters of non-alcoholic beer per day for 3 weeks before the test, and then 2 weeks after the test. Another group was given a placebo without polyphenols. What they found was that the markers of inflammation in the athletes who consumed beer were 20% lower, and that they suffered less risk of infections.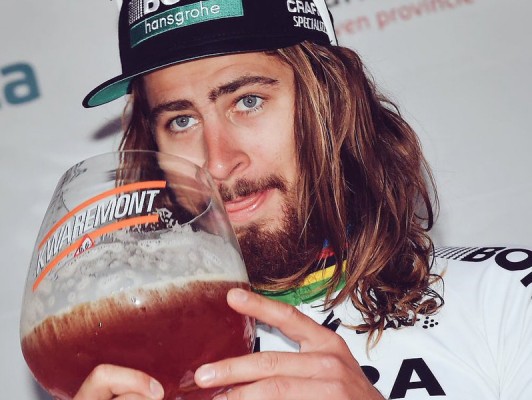 So it can be said that 0.0's have some healthy effects, yes. But it's a bit risky to say that they are among the best for post-exercise. Especially because of the fact that they are diuretic. For day-to-day use, an isotonic drink is probably the best, or water and that's it if you go out for less than 90 minutes.
But it's not all about mechanical and scientific analysis. If, occasionally, you want to stop at a bar with your group mates and treat yourself to a cold beer, a non-alcoholic one can be a perfect option to indulge yourself. Balancing health and enjoyment is also important; if not for the body, at least for the head... and the two are connected.