YT SZEPTER, the first gravel bike from a gravity-focused brand
Gravel, besides being the most popular discipline, is so fascinating to those who know it that a company dedicated to much more radical bikes such as YT has made a niche for it in its range, applying its own particular vision to this discipline.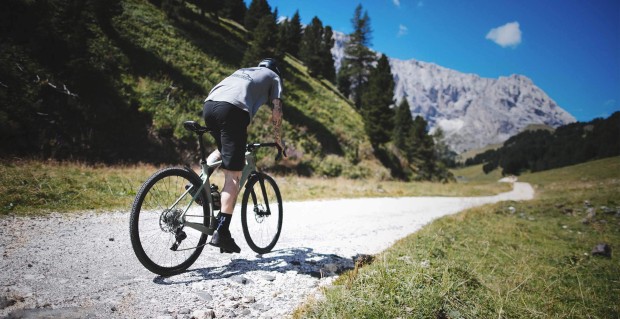 YT shows us the funniest side of gravel with its new SZEPTER
For those who still doubted that gravel was more than just a temporary trend, it became clear when a brand like YT, specializing in gravity-style mountain bikes, whose most relaxed model in the catalog was an all-mountain-oriented model, decided to create a gravel bike.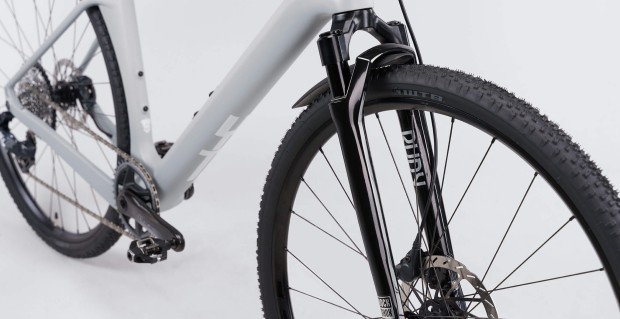 If there's one thing gravel is all about, it's fun, a parameter in which this discipline is directly linked to YT's brand philosophy, and that is precisely what has been pursued, creating a gravel machine with a geometry closer to that of today's mountain bikes: open steering, generous reach and a short stem, which aims to achieve the best behavior in difficult terrain. A very upright seat tube puts the rider in a relaxed and comfortable position.
This SZEPTER can't hide its mountain origin with details such as the presence of the Rock Shox Rudy gravel-specific suspension fork or the integrated mounting of small but useful mudguards on both the fork and the frame.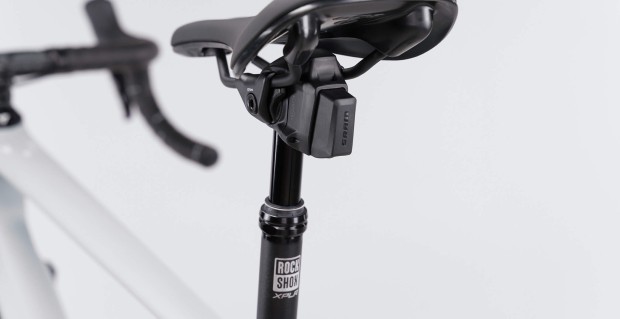 The frame is made using ultra-high modulus carbon fibers and is oriented towards the more adventurous version of gravel with details such as the multiple threads for bottle cages or bags scattered around the frame or the aforementioned mudguard that follows the curved line around the rear wheel of the seat tube in an integrated way.
At the same time, the head tube has been specially reinforced for maximum stiffness at this point in order to give this SZEPTER as much precision as possible in its handling.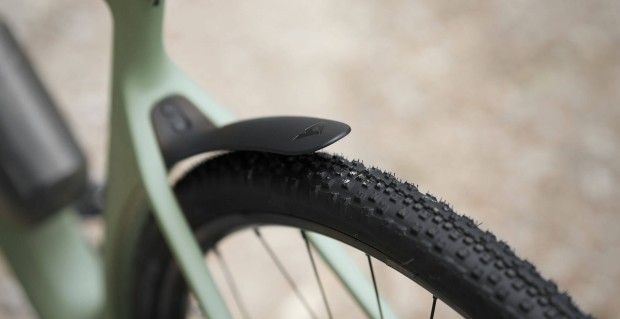 It is noteworthy that despite its more mountain orientation and YT's gravity philosophy, its wheel arches are designed to accept a maximum tire size of 45 mm compared to the 50 mm that other brands are beginning to offer.
Despite a seat tube profile that follows the contour of the wheel, the SZEPTER's frame uses a conventional round section seatpost so that it can be fitted with a dropper seatpost to maximize its capabilities when fun downhills come into play.
YT SZEPTER: Set-ups and prices
Two attractive set-ups of this SZEPTER can be found in the YT catalog.
YT SZEPTER Core 4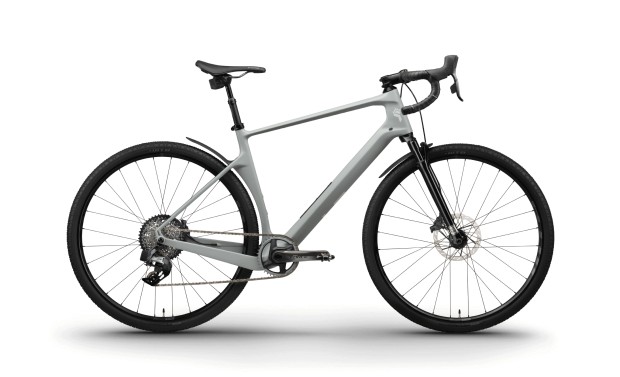 Price: 4.499 €
Frame: Carbon
Fork: Rock Shox Rudy Ultimate XPLR
Groupset: SRAM Force eTap AXS. 38 chainring, 10-44 cassette
Handlebar: Zipp Service Course XPLR
Handlebar Tape: Fi'zi:k Terra Bondcush
Stem: Zipp Service Course SL
Seatpost: SRAM Reverb AXS XPLR
Saddle: SDG Bell-Air V3 Overland
Wheels: WTB Proterra Light 123
Tyres: WTB Resolute 700x42c
Weight: 9,9 kg
YT SZEPTER Core 3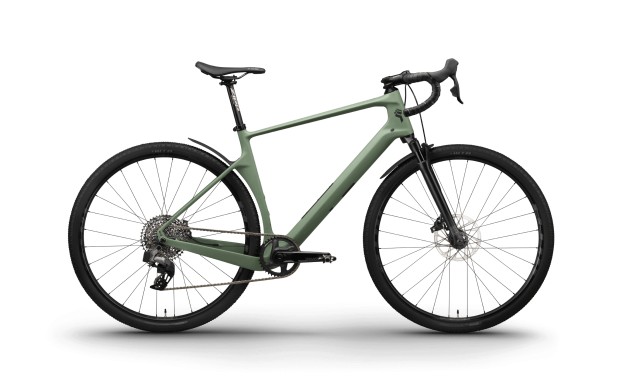 Price: 3.299 €
Frame: Carbon
Fork: Rock Shox Rudy XPLR
Groupset: SRAM Rival eTap AXS, cambio Force eTap AXS. 38 chainring, 10-44 cassette
Handlebar: Zipp Service Course XPLR
Handlebar Tape: Fi'zi:k Terra Bondcush
Stem: Zipp Service Course
Seatpost: Zipp Service Course
Saddle: SDG Bell-Air V3 Overland
Wheels: WTB Proterra Light 123
Tyres: WTB Resolute 700x42c
Weight: 9,8 kg