Win a unique experience with the latest from Pachamama
The Pachamama series premieres a new episode and this time it does so to discover a territory of pure gravel as is the Rioja Alavesa. In addition, with this episode anyone can win a full experience just by registering on the Pachamama website.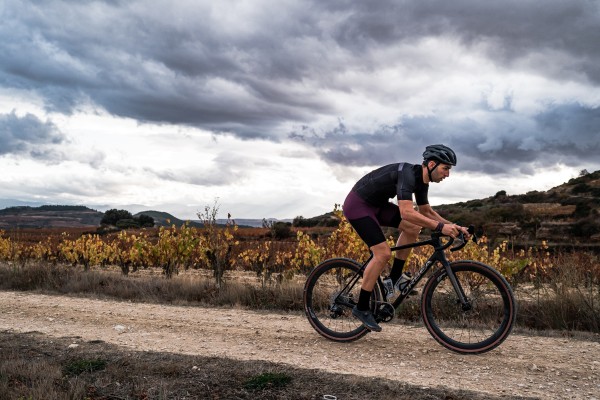 Gravel through vineyards
As always, the Pachamama series proposes a bicycle trip to discover unique places. La Rioja Alavesa is a territory located in the Basque Country and known for producing some of the best wines in the world, but it hides roads and routes that will delight any cyclist. 
In this chapter, Blanca Mateo González and Javier San Pedro, two wine producers of the area, show us how it is part of their daily life and how the territory has been transformed. Not only due to wine production.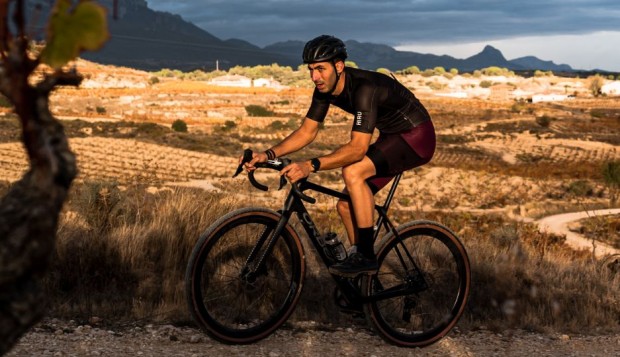 In recent years, the area has experienced an increase in popularity, especially in the practice of gravel. The tracks created to work the vineyards, its orography and its tourist possibilities make the area a perfect setting that attracts more and more cyclists and more events, such as the Orbea Gravel Rioja alavesa.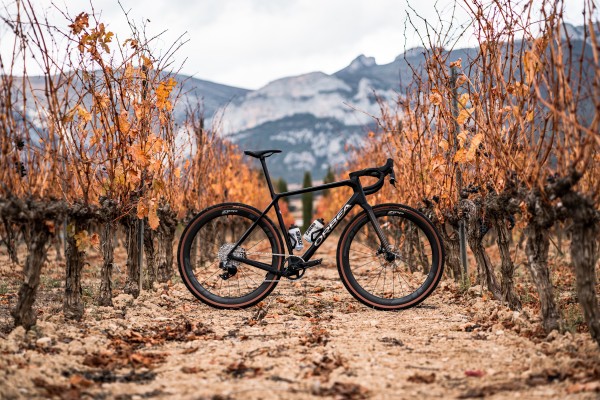 Win a unique experience with Pachamama
The new episode is now available on Pachamama's website and there you can register and enter to win a full experience for two people. The experience includes:
Accommodation for the event
Dinner or visit to a winery
Two registrations for the Orbea Gravel Rioja Alavesa on October 28th 
Register here to enter the raffle.
If you are still hungry for more, you can watch the rest of the episodes of Pachamama here.