Urta Hybrid, Wilier's first lightweight eMTB
Italian manufacturer Wilier presents the new Urta Hybrid, a lightweight electric mountain bike with 120 mm of travel and powered by the compact Fazua Ride 60 system. 
Wilier Urta Hybrid, an eMTB of sensations
The equation is working and there are fewer and fewer brands without one of these lightweight eMTBs in their range. The secret is as simple as the fact that a lighter package doesn't need high-capacity motors and batteries to match the range and power. The top of the range Wilier Urta Hybrid model weighs in at 16kg.
A 16 kg e-MTB, on the other hand, offers riding sensations equal to those of a traditional MTB.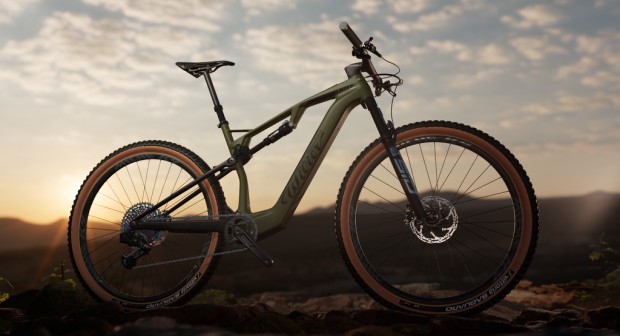 Obviously, the Urta Hybrid's frame is made entirely of carbon fibre and the brand reiterates something we've already seen on bikes in this style: the bike feels light and fast on climbs while being agile, safe and fun on downhills. Plus, the Fazua Ride 60 motor barely interferes with pedalling, allowing you to ride with the assistance off on the flats.
It's no secret that the engineers at Wilier Triestina's Innovation Lab took the URTA SLR as their starting point - it's clear to see that it's virtually identical to its unassisted sibling. But inside it hides the aforementioned Fazua Ride 60 motor that delivers 60 Nm of torque and an integrated 430 Wh battery that can be supplemented by an external 210 Wh battery.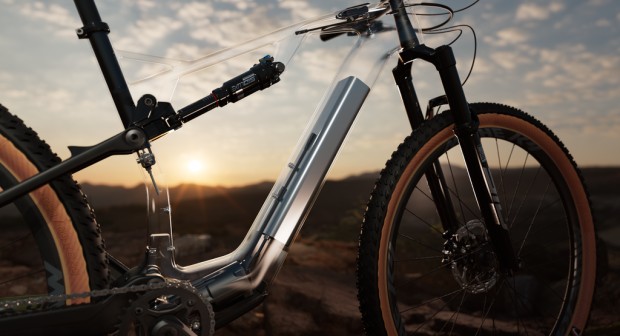 The Urta Hybrid's suspension kinematics have been improved and evolved to meet the needs of a down country eMTB, and the rear suspension linkage has been integrated into the frame to maximise torsional stiffness.
With 120 mm of travel front and rear, and an updated geometry with a wide, 75° saddle angle and 66.5° steering angle, the Urta Hybrid is a compact, safe and powerful model.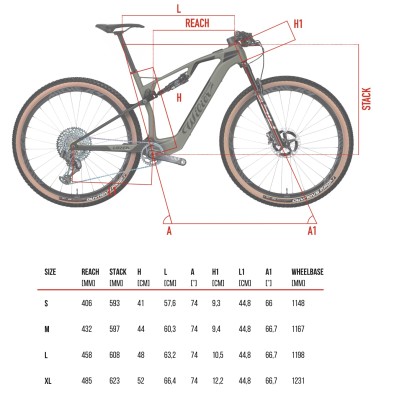 In terms of aesthetics, an important detail for Wilier, the internal cable routing has two entry points located next to the headset, leaving the whole thing completely clean.  In addition, the monocoque Urta Bar handlebar provides a unique finish and the KS Ragei dropper seatpost is standard on all Urta Hybrid configurations.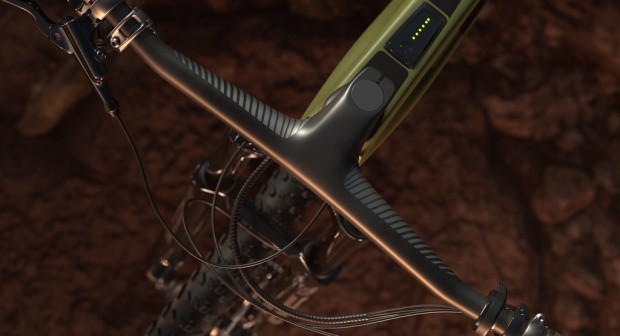 The new Wilier Urta Hybrid will be available in four configurations ranging from €7,000 to €12,500.