What is Pachamama Cycling?
The gravel phenomenon has burst onto the cycling scene like a breath of fresh air in which all the ways of understanding the sport coincide. The difficulty in defining this modality lies in its very essence, gravel has a meaning for each person. And at Pachamama they decided to tell some of the best stories about the sport that everyone is talking about.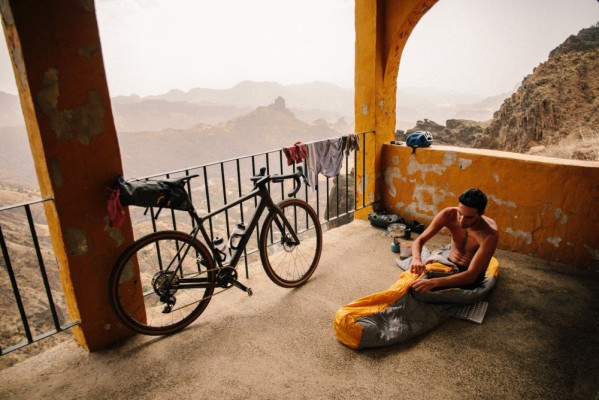 What is Pachamama 
For some it's about covering a long stretch of road and trails in the shortest possible time, for others it's about spending several days on the bike with only what you can carry on it, and for others it's a way of discovering new places. All that and much more is Pachamama, the series with which Orbea pays tribute to those people whose vision of cycling goes beyond the competition.
The term Pachamama refers to Mother Nature or Mother Earth, and Orbea has chosen this title because they understand gravel as a method of liberation, as a window to explore and get to know new places. Gravel allows for adventure, both near and far from home, and creates a deeper connection with the environment and the people who inhabit it.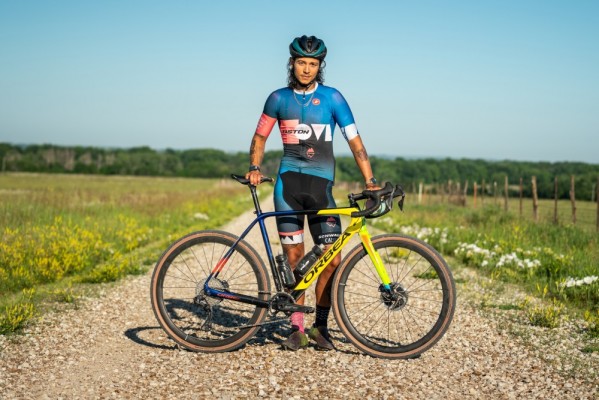 The Pachamama series is off to a strong start with an episode dedicated to exploration based on the Basque sailor Juan Sebastián Elkano and another that takes us to today's most important gravel race. But Pachamama tells stories about places and their people, and it looks like we still have some interesting adventures to discover.
Anyone who likes cycling is sure to enjoy Pachamama, so we can only recommend that you follow their Instagram account and subscribe to their YouTube channel where new episodes are posted regularly.