The best of the Hulst CX World Cup in less than 6 min
It was Van der Poel's first CX race of the season and he didn't disappoint. The Dutchman put on a power and technical show on the Netherlands mud that we can now enjoy in a concentrated video of less than 6 minutes.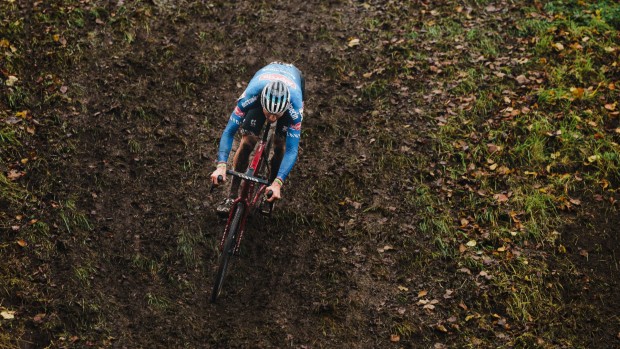 From Van der Poel's comeback to Pidcock's broken wheel in this video highlights of the 2022 Hulst CX World Cup
Van der Poel started too far back on the starting grid, which allowed us to enjoy a powerful chase from minute one in which the Dutchman held nothing back. Cyclo-cross in its purest form.
The electric duel between Fem Van Empel and Puck Pieterse
The women's race saw another exciting duel between Fem Van Empel and Puck Pieterse, the two great dominators of recent races.
The next big event will be on Sunday in Antwerp, where Van Aert, Van der Poel and Pidcock will face each other for the first time this season.