Tour de France and Pro Cycling Manager 2023, the latest edition of two iconic games
The Tour de France and Pro Cycling Manager 2023 videogames are ready to reach our hands one more year. This has been announced by NACON and Cyanide Studio -publisher and developer, respectively- in a statement issued in recent days. Both games will be available for purchase from June 8th and will come with different new features and improvements.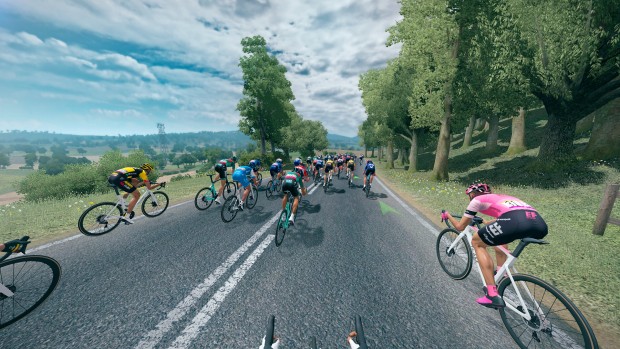 Tour de France and Pro Cycling Manager: two games that improve and continue to fascinate
Cycling videogame lovers are celebrating. Two of the most renowned titles of the genre have announced the launch of this year's new edition in just a few weeks. Tour de France 2023 and Pro Cycling Manager 2023, which have given us countless moments of entertainment, promise several new features that will please their players.
First of all, for the Tour de France 2023 you will have to put on the jersey and hit the pedals to take on the role of a professional cyclist. The game includes some of the most important races on the calendar -Tour de France, Liège-Bastogne-Liège, Flèche Wallonne, Paris-Nice, Critérium du Dauphiné, Paris-Tours, Paris-Roubaix- and will allow you to experience all of them under the skin of one of the World Tour or Pro Tour teams in different game modes.
The new version continues the new features introduced last year with the return of 'Race of the Moment'. To this must be added the 'Downhill of the Moment', a mode that, as its name suggests, will be reserved only for descents; the rankings can be compared with those of other players from around the world.
The experience is made more realistic by the introduction of Agility and Medium Mountain classifications. In addition, strategies can be adapted according to the team and its statistics and riders can be involved in some crashes in the peloton.
Finally, the designers have included two new distinctive jerseys -Super Combative and Best Team- and technical improvements in collisions or AI behavior, among others.
For its part, Pro Cycling Manager 2023 returns to the screens for those who enjoy more in the world of management as sports directors of a professional team. For this, the dynamic remains the same: choose the riders we want to wear our colors from among all the World Tour and Pro Team squads.
Here the calendar goes to 130 available races. New features appear with a new training system, a revamped user interface, a race results screen and a new race page window.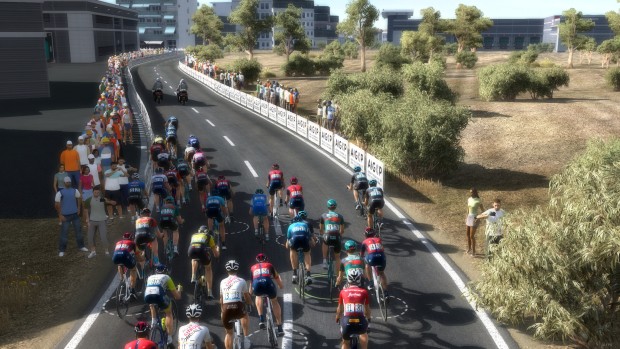 It also offers more races, with names such as the Tour de France, Paris-Roubaix or Paris-Nice and a new world ranking.
NACON and Cyanide Studio will release the two games on June 8th, 2023 and will be available for Play5, Play4, Xbox Series X-S, Xbox One and PC.