Tom van Steenbergen: Red Bull Rampage 2021's best trick and the worst crashed
Canadian Tom van Steenbergen's descent was one of the most exciting at Red Bull Rampage 2021, but it ended in the worst possible way with a terrible crash. It was still enough for him to win the best trick of the year award with a wild frontflip never seen before in the race.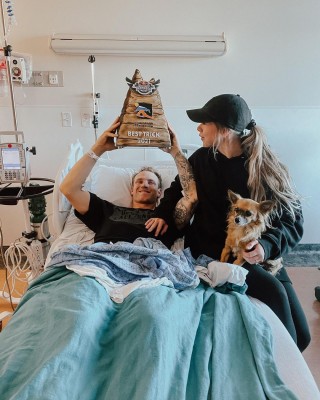 Tom van Steenbergen took the best trick award but ended up with multiple injuries
First, Tom van Steenbergen kept us on our toes when he considered jumping off the start platform to get on his bike in the air, but the wind prevented him from doing so and he made a normal start. A little further down he surprised everyone with the highest frontflip ever seen in a Red Bull Rampage from a cut. This earned him the best trick of the event.
 

 

 

View this post on Instagram
Although his landing was perfect, the next trick was a backflip that ended in a terrible crash that sent him straight to hospital.
The accident caused multiple fractures to his right and left hip, upper femur, a lower vertebra and shoulder.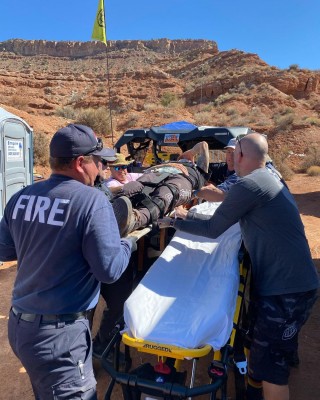 After eight hours of surgery, Tom van Steenbergen is now recovering in hospital, where he received the Red Bull Rampage award.