Tom Pidcock signs for INEOS until 2027 and enters the top 5 of the highest paid cyclists
The issue of Tom Pidcock's renewal was one of the hot topics in the cycling market since January, when it came to light that the British superstar was finishing his contract in a few months and there were several teams interested in him. But as we have already mentioned, INEOS has just dispelled any rumours by renewing Pidcock until 2027 and with a salary that would make him one of the highest paid cyclists in the world.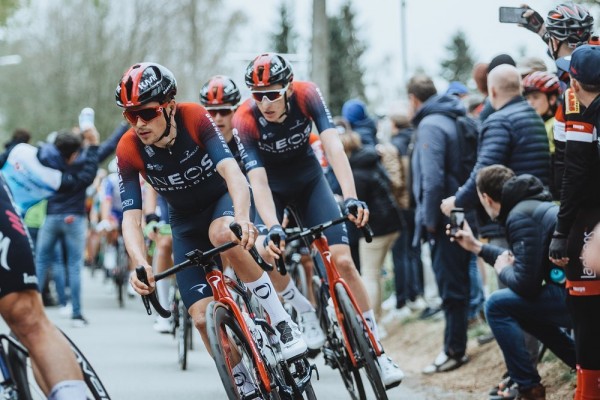 INEOS renews Tom Pidcock until 2027
Britain's Tom Pidcock is currently the reigning Olympic mountain bike champion and the reigning cyclo-cross World Champion. And for this season he has the unprecedented goal of winning the triple crown that no cyclist has ever achieved before, winning the CX, MTB and road world championships in the same year.
With only 22 years of age, his track record and his promising future in multidisciplinary cycling, it was not surprising that he has become one of the most desirable riders of the moment. That is why INEOS Grenadiers has not hesitated to secure his permanence in the team with an extensive contract renewal for another 5 years.
Tom Pidcock's salary has not been made public, but the news portal Cyclingnews estimated his current market value to be around 4 million euros per season. That, coupled with the large number of offers he has reportedly received in recent months, suggests that Tom Pidcock's new salary will be around that figure. Which puts him directly in the top 5 of the highest paid cyclists.
Although Ineos Grenadiers has some drawbacks for Pidcock's career, the cyclist has always maintained that it was the team he dreamed of being on one day. 
"Ineos Grenadiers is the right team for me, It's become my home over the past year and it's incredible to think it's the team I grew up dreaming of joining. To have the trust of the team and Ineos is an amazing feeling. With the quality of staff and riders I've met and raced alongside, it's been clear since day one that there's no better team in which to spend the next five years of my career. Ineos Grenadiers have backed me all the way, across every discipline I've raced in. I couldn't have asked for better support leading up to my mountain-bike Olympic gold and cyclo-cross world title. For my future goals – chasing Monuments, world titles, and one day a Grand Tour – this is definitely the best place to be" said Pidcock.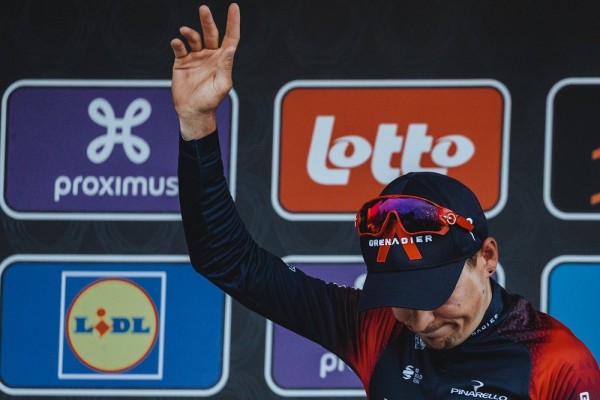 INEOS director Dave Brailsford praised the cyclist's versatility.
"Tom's an incredibly talented bike racer but what sets him apart is his versatility". "Already an Olympic gold medallist, cyclo-cross world champion and proven winner on the road, he's at the heart of an exciting new generation of young riders who've grown up riding multiple disciplines and love full-on racing."
"The length of the relationship we've agreed with Tom gives us the opportunity to enable his ambitious, multi-disciplined goals, while giving him the benefit of learning from the wisdom and experience of his many champion teammates. I'm very excited about what we can achieve together."