Tom Boonen believes the Colnago is penalizing Pogacar
Tom Boonen's inflammatory statements in a podcast led by fellow cyclist Dirk De Wolf in which they discussed the quality of the bikes currently in use in the peloton. Both concluded that the Cervélo, Specialized or Pinarello of teams like Jumbo-Visma, INEOS-Grenadiers or Soudal-QuickStep are a step above the rest of the machines in the peloton.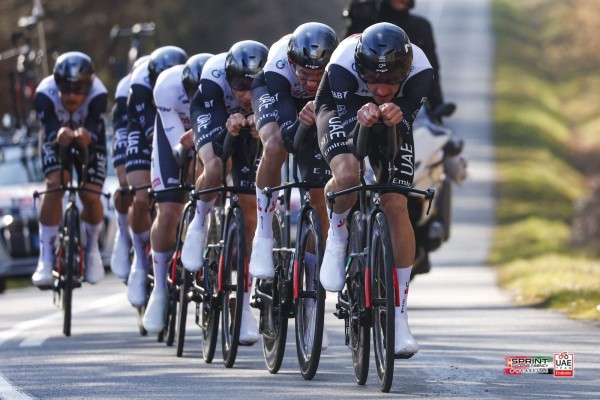 Tadej Pogacar would go 2 km/h faster on a Jumbo-Visma bike according to Tom Boonen
It is unusual to hear such categorical statements about the relevance of equipment in the world of cycling. Active cyclists usually keep their opinions to themselves out of respect for the brands that sponsor their respective teams, while many cyclists usually have some kind of relationship with a brand in the sector, either as an ambassador or directly as a member of the development team for different products.
That's why Tom Boonen's statements in a podcast that quickly spread across the web are surprising. The great Belgian classicist did not hesitate to say that the Colnago used by UAE Team Emirates puts Tadej Pogacar at a disadvantage compared to the machines used by his rivals.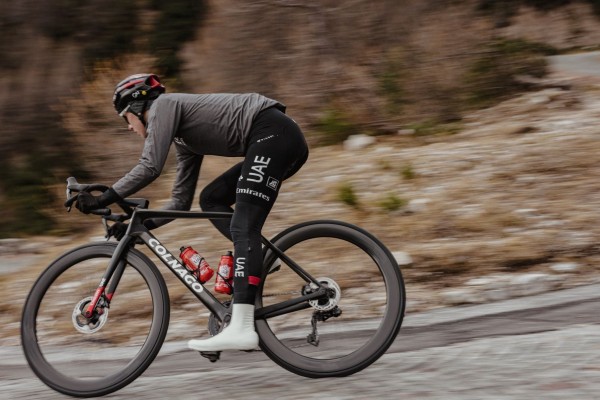 Boonen backed up this claim with the Cambiago-based company's old bike design and that Colnago still has some way to go in terms of aerodynamics. For him, the brand would not be among the top four or five brands, where the differences between them are very small, with the Cervélo, Specialized and Pinarello used by some of Tadej Pogacar's rivals standing out.
Boonen also pointed to the turbulence of the brand, which has gone through some difficult years that have certainly limited the ability to evolve its products, although the sale in 2020 to the investment fund Chimera Investments LLC seems to have brought new life to the historic Italian firm. In fact, last year Colnago renewed its racing bikes, both its time trial machine, premiered during the last Giro d'Italia, and the bike of its V racing line, already used by UAE Team Emirates riders under the name of Prototipo, which has been transformed into the new V4Rs.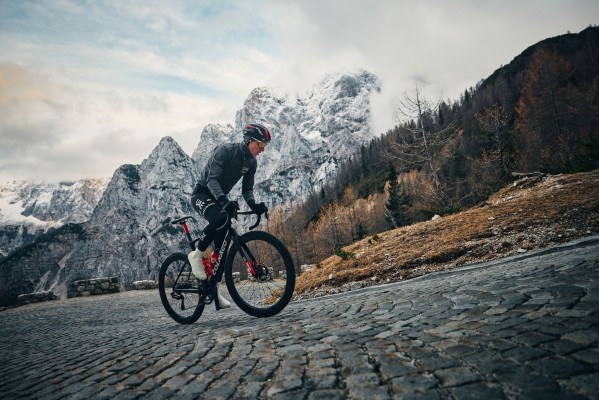 UAE Team Emirates has also taken steps to provide Tadej Pogacar with the best material, with changes such as ending its collaboration with Campagnolo, going on to equip Shimano groupsets and ENVE wheels and components, the latter precisely with the intention of achieving the best aerodynamics after testing various options in the wind tunnel.
It is true that with the previous V3Rs version there were some riders from the Emirati team who raised their voices publicly regarding performance, however, in the development of this new bike has participated Tadej Pogacar in first person, a cyclist who, like all great champions, cares about every detail related to performance and, of course, the bike is one of them, having created Colnago a bike to the measure and tastes of the Slovenian.