What is the exact temperature at which to wear cycling bib shorts or pants?
When we go out riding in autumn or spring, the temperature changes can be abrupt during the same day and it is not easy to choose the right equipment. But if you thought that these doubts were only for amateurs, you're wrong. Professionals also have them and in this video a cycling legend makes it clear.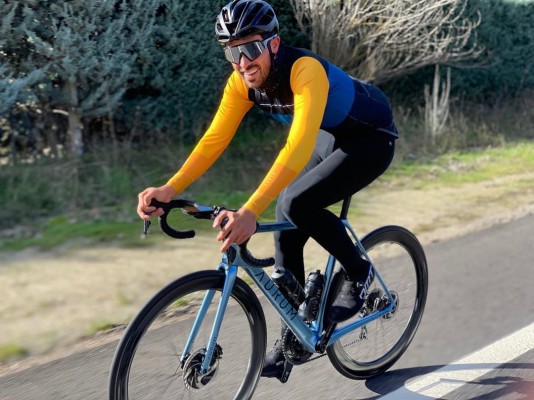 What to wear when we go out riding depending on the temperature?
The two-time winner of the Tour de France, Alberto Contador, explains in detail how to dress on cold days when the temperature will rise as the kilometers go by and what exact temperature he considers to be the line between wearing long or short cycling pants.
It is right at the end of the video when Contador gives an exact temperature at which he decides to wear long or bib shorts. At 18º and above is when he chooses to wear a short jersey and bib shorts.
What do you think about those 18º that Contador talks about to wear long or short, do you agree with him? We read you in our social networks!