Syncros 2022 handlebars: integration goes to the next level
All you need to do is change your handlebar and stem set for one of these integrated handlebars and your MTB will look brand new. Although their advantages are many, it is undeniable that integrated handlebars are trendy because of their aesthetics and the Syncros brand has been responsible for making them fashionable. The new Syncros Fraser iC SL has taken another big leap forward in the 2022 range.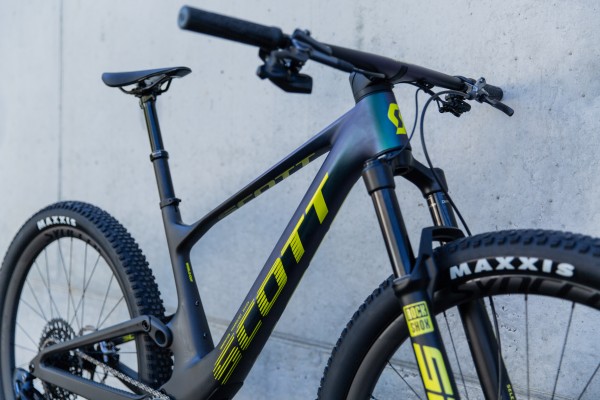 The most popular Syncros handlebar gets updated and keeps on winning
In 2018, during the XCO World Cup in Nove Mesto Nino Schurter's bike was getting more buzz than usual. The reason was a spectacular new integrated handlebar that made his Scott Spark look like a new model. It was the Syncros Fraser IC SL and it was the first time it had seen the light of day.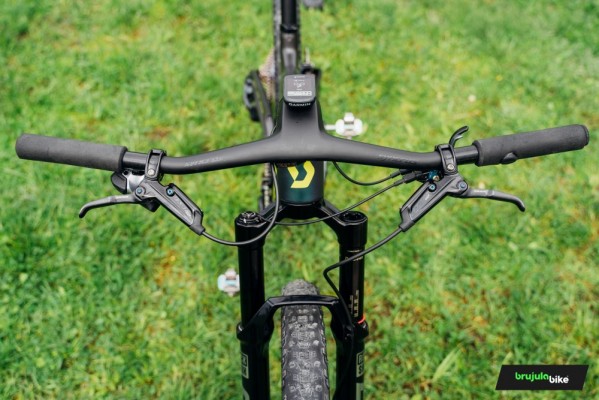 We can say that this was the starting point for handlebars with integrated stems to become fashionable in mountain biking and since then new models have been appearing in the Syncros catalogue. But this year we have seen the greatest renovation, and with the new Scott Spark we saw that the Syncros Fraser debuts a new cable integration system, new sizes and angles, and comes with a wide variety of brackets for accessories.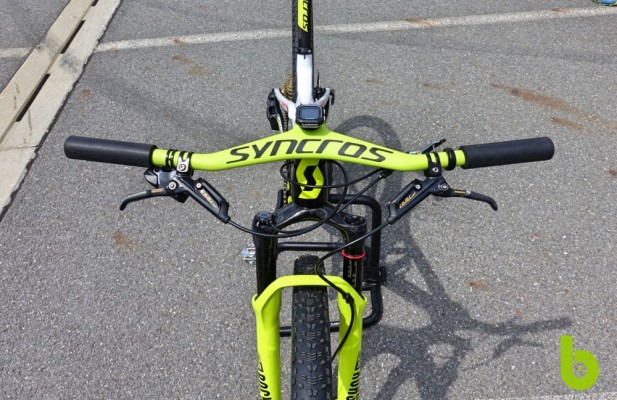 4 keys of the new Syncros integrated
Designed and developed at Syncros headquarters, the team charged with revamping the Fraser and Hixon family set goals of improving weight, structure, stiffness and integration. But achieving that was a difficult task on a handlebar that in recent years has won World Cups, World Championships and Olympic gold on Tom Pidcock's bike.
Integration
Cable integration, although not total - no brand does that yet - is outstanding. By means of a simple cable routing system, the handlebar cables are guided to openings on both sides of the headset that lead them to the inside of the frame, leaving the front of the frame completely clean. The new handlebars with this integration system have so far only been seen on Scott and Bold bikes, but they should be compatible with any MTB with a steerer of more than 1.125", practically any bike with a suspension fork.
In addition to integration, the geometry of the new Syncros handlebars has been modified to improve ergonomics, and the wide range of sizes available makes it possible for any rider to find their perfect fit.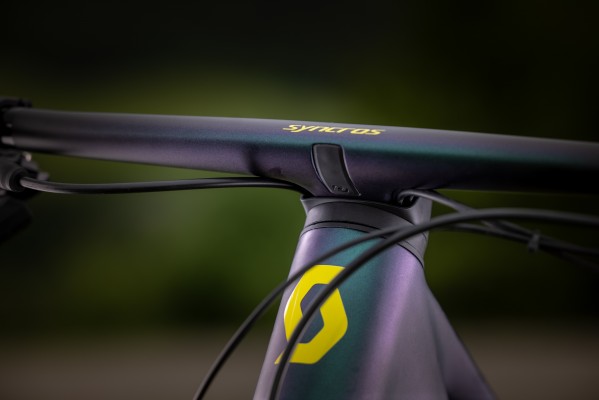 Weight
Syncros has removed unnecessary mounting parts and materials to reduce the final weight without sacrificing any performance or durability.
Stiffness
More doesn't always mean better and that's why this new generation of Syncros handlebars offer more stiffness in the sprint while behaving more flexibly on descents.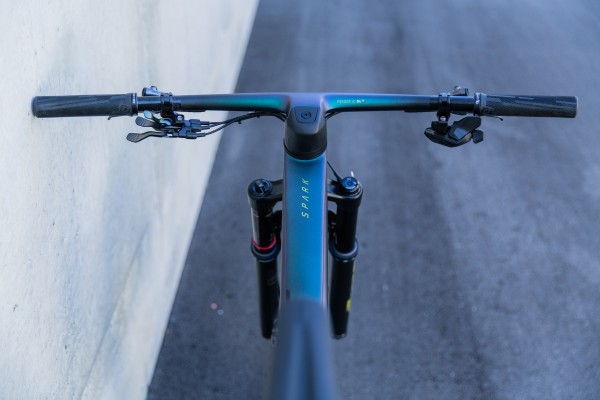 Structure
To achieve better structural quality, fibre continuity is key. Combining several components in a single piece has allowed Syncros to better control how the fibres are used and how they perform.
Successfully developed and tested in competition
The best test platform for these Syncros handlebars is undoubtedly the SCOTT-SRAM MTB team. The team's riders have worked closely with the developers of the new models to tell them what the current needs are and where the new trends are heading.
The best example of the success of this partnership is that the new Syncors Fraser have already won a European Championship with Lars Forster and an XCO World Championship with the great Nino Schurter.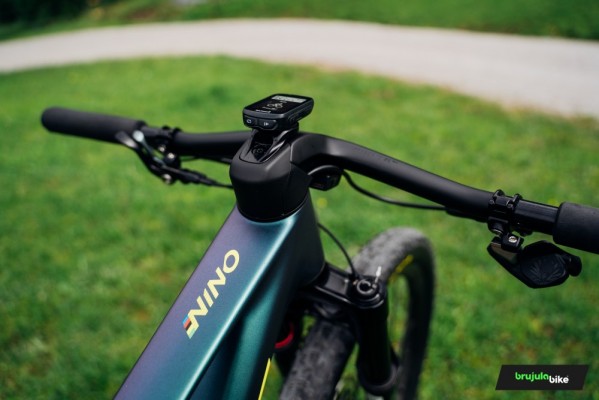 Syncros Fraser iC SL 2022 Range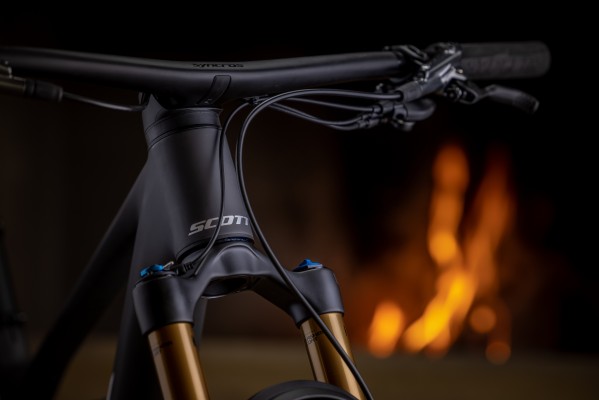 Syncros Fraser iC SL WC
This is the most aggressive handlebar in the range and is completely race oriented. It''s what Nino Schurter, Kate Courtney and co. ride in the World Cup. At 740mm wide, with an elevation angle of 6° and a setback of 8°, the Fraser iC SL WC is available in the following versions: -40°/80 or 90mm, -30°/90 or 100mm, or -20°/90 or 100mm.
Price: 349,90 €
Syncros Fraser iC SL XC
For the vast majority of cyclists who prefer a less radical handlebar, comes the XC version. With the same elevation and setback angle, 6° and 8° respectively, and 740mm wide, the Syncros Fraser iC SL XC is available in 5 sizes: -14°/50mm, -12°/60mm, -10°/70mm, -9°/80mm, -8°/90mm.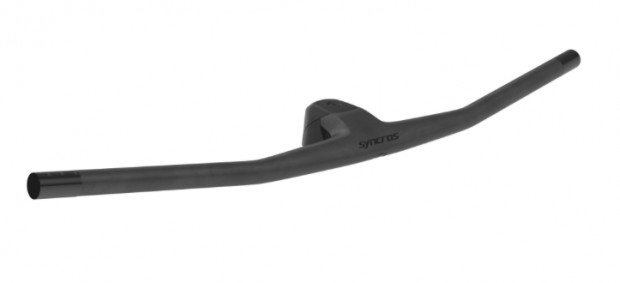 Price: 349,90 €
Syncros Fraser iC SL DC
This version is new to the range and comes in response to the new Down Country modality. With a wider handlebar size of 760 mm, a 6° elevation angle and an 8° setback, the Syncros Fraser iC SL DC is available with a 50, 60, 70 or 80 mm completely flat 0° stem.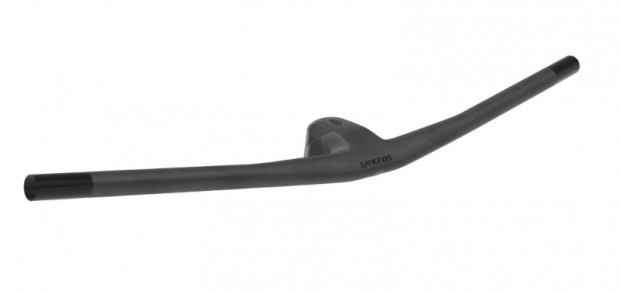 Price: 349,90 €
Here you can check all the options of Syncros MTB handlebars as well as the components and accessories.