Strava and Snapchat team up to offer new augmented reality features
The options for sharing our trainings are expanded thanks to the agreement signed between the popular social networks Strava and Snapchat, thus extending the reach of the most popular tool among cyclists to collect their practices.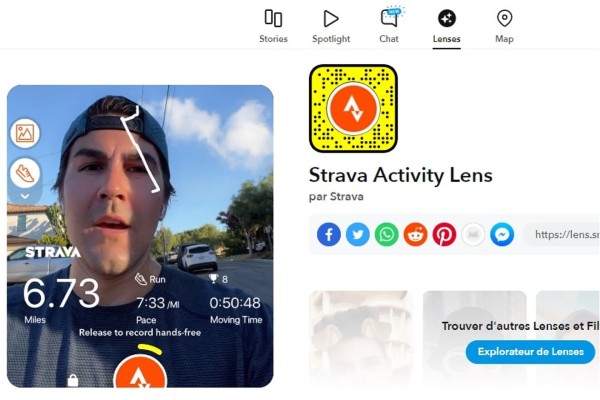 Take your Strava activities to your followers on Snapchat
Forget about taking screenshots when you want to share one of your training sessions with your Snapchat contacts.
Thanks to the agreement signed between the two companies, from now on you have the possibility of taking your trainings natively to Snapchat, directly obtaining training data such as sketches of the route, distance, slope, etc., as well as being able to add any of the photos you have taken during your activity to the post you want to publish.
This move is a major boost for Strava as it allows its 100 million registered athletes to reach the 347 million active users that Snapchat has.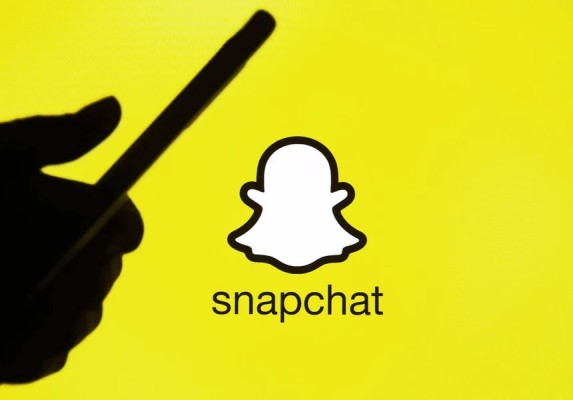 The option to share our Strava training sessions is now available in the latest Snapchat update, both for the iOS and Android platforms. To use it, we must authorize access by entering our Strava login data in Snapchat the first time we use this function, from which we will have access to the activities of the social network of sport to select the one we want to share.
In order to bring a certain activity to Snapchat it is necessary that the visibility settings of that workout is set to "Public". We can also share the activity from the function itself offered in Strava where it is now shown, among the multiple options that already existed, the Snapchat one.
In this way, Strava continues to consolidate itself as the social network of reference among those who are guided by the maxim that "if it's not on Strava, it doesn't count" and the paradigm that it is not only important what you do but also to be able to tell those who follow us.