Mavic placed in receivership
According to the French agency AFP, Mavic, the legendary brand that has been linked to the Tour for 40 years with its iconic yellow cars, has filed for receivership. But this is not a simple story to explain as the cause does not seem to be the global economic situation but a complicated business deal.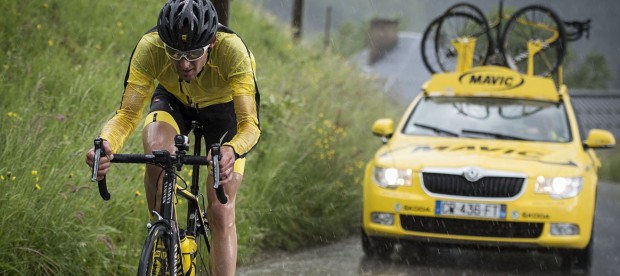 Mavic is declared in bankruptcy but without knowing well who is the owner
It's almost impossible to imagine a Tour de France without Mavic's iconic yellow cars that have been the neutral service of the race for 40 years. So before we take it for granted that we won't see them in the race again let's try to understand what happened with Mavic's bankruptcy.
Mavic was founded in Annecy, France, in 1889 and since its creation has had its ups and downs until it was acquired by the Amer Sport group, where there are brands such as Salomon, Suunto, Atomic and Wilson. With Amer Sport, it experienced a period of stability that began to falter in 2016 when the group acquired the Enve brand. Then it was rumored that both brands could conflict under one owner but they continued under Amer Sport until 2018.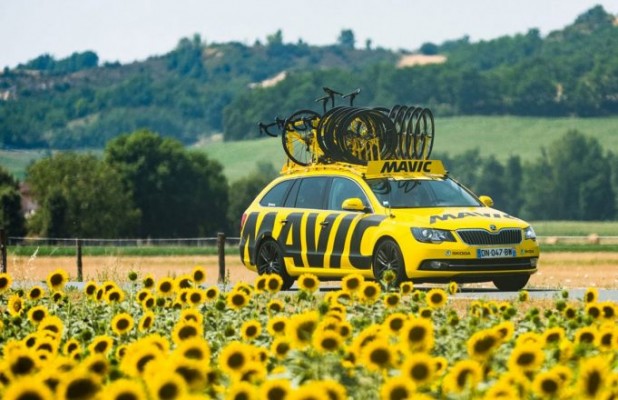 In 2018 Amer Sport took the decision to sell its cycling section, Mavic and Enve, after Amer's management claimed that after much effort invested in both brands they were not having the expected results.
Amer Sport reported in 2019 that Mavic had been sold to Regent, a US-based private equity firm.
But with the announcement of Mavic's bankruptcy, it has become known that since February 2020 the owner of the brand had changed again and was now M Sports, a company that seems to have no relationship with Regent and about which little is known.
At the moment all that is known is that a court in Grenoble, France has placed Mavic in receivership and it is only now that we will begin to decipher how the sale of Mavic by Amer Sport went and who the real owner is. But this legal process undertaken in France does not affect the brand at the operational and commercial level, the brand will continue to operate offering its services as usual, only with the service limitations derived from the Covid-19.