Strava adds MTB, gravel and eMTB to its activities and new features for navigating trails
Mountain sports are booming and Strava is no stranger to trends, in fact it may be the first to know about them, which is why it has just added Gravel, MTB and eMTB as compatible activities to its ap and with new options for its routes feature.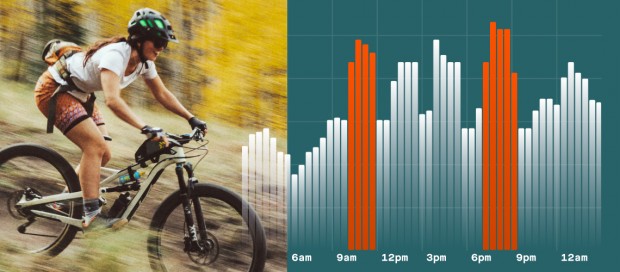 Strava adds Gravel, MTB and eMTB to your activities and offers new features for exploring and planning off-road routes
Strava confirms that trail and off-road sports are growing significantly worldwide. They claim that in the last two years, the number of hiking activities uploaded to Strava grew by more than 100%. And in general, sports such as MTB, hiking and trail running are growing twice as fast as those practiced on asphalt, such as road cycling.
That's why Strava just added four new trail sports as core experiences: Trail Run, Gravel Ride, Mountain Bike and e-Mountain Bike. And to allow athletes to explore new areas, Strava now offers subscribers Trail Routes, which highlight popular trail networks and starting points. These route recommendations for new Strava sports are activity-specific and can be adjusted based on distance and grade preferences.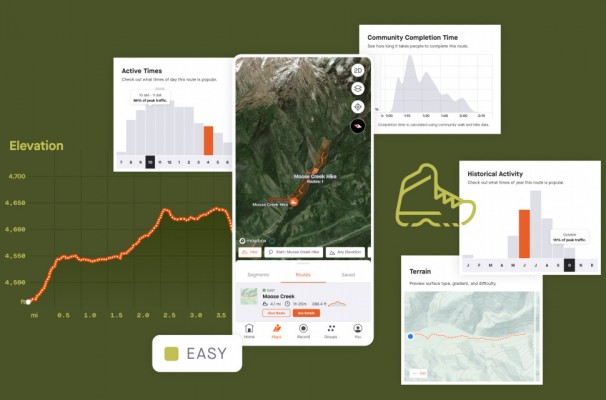 "When you get a trail route from Strava, not only do you get recommendations powered by our community, you also get all the insights you need to make your time exploring as joyful as possible. Know things like how long it will take you, how crowded it might be, and what's the best route for you before you go so you can explore with confidence. All powered by the community who have been there before," explained Michael Horvath, CEO and co-founder of Strava.
"We have been seeing off-the-charts growth of trail sports over the past several years, outpacing even growth of road running and riding. Our teams are thrilled to be meeting athletes where they are with this release to fuel their joy of exploration, " Horvath said.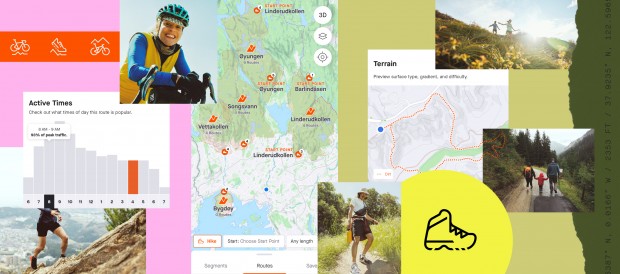 These new features for trail and trail routes add important data such as difficulty level, average time taken by other users to complete, historical activity trends by month and time of day, and slope and difficulty data visualizations driven by trends from the international community. Plus, for peace of mind, Strava subscribers will be able to access any downloaded trail route while offline or out of coverage.
Strava is also adding its familiar 3D map to activity logs, which will appear in athletes' activity feeds. The ability to choose a 3D map for activity is only available to subscribers, but all athletes on the platform will see the new map style in their feed when used by athletes they follow.
You can log on to www.strava.com for more information or to start a free trial of the subscription service. It is worth remembering that high school and college students can benefit from a 50% discount on the annual subscription.