How many kilometres difference is there between an amateur and a professional cyclist?
While athletes from around the world measure their performance at the Tokyo Olympics, Strava has taken a look at how they train, what paces they set and what the differences are between the training of a professional and an amateur athlete.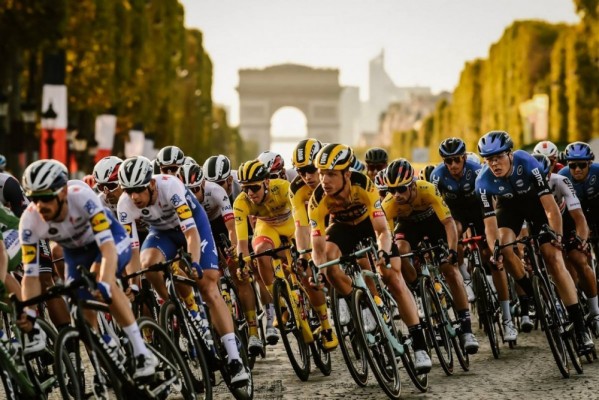 Differences in training between amateur and professional cyclists
Strava has taken advantage of the privileged database they have to give figures to what we all sensed: the training of an amateur is far from that of a professional.
Before you see any numbers on trainings, Strava offers data on the difference in speed between one and another.
In athletics the figures are much more accurate as we can compare time over the same distance, and while the women's qualifying time for the 2021 Olympic marathon is 2 hours, 29 minutes and 30 seconds, an average pace of 3:33 min/km, we see that the average marathon finish time for a female athlete on Strava is 4 hours, 12 minutes and 18 seconds, at an average pace of 5:59 min/km. For the men, the Olympians had to do 2 hours, 11 minutes and 30 seconds, an average pace of 3:07 min/km, while the average time for the men's marathon on Strava is 3 hours, 35 minutes and 10 seconds, an average pace of 5:06 min/km.
Pace in cycling is a little trickier to compare as it doesn't have the same references. However, Strava has analysed the average speed at which professionals train and, as expected, it is fast. Professional cyclists ride 44% faster in their training than amateur cyclists.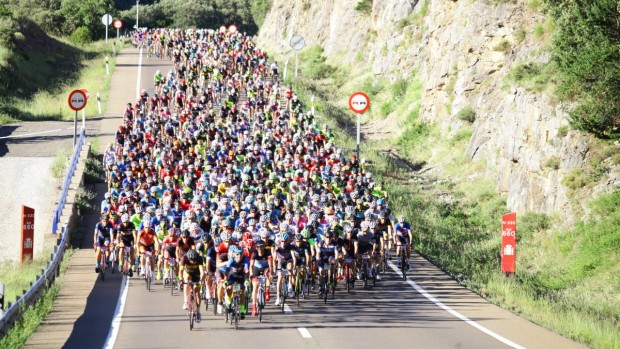 To compare training volumes, Strava analysed data from the first four months of the year, when many cyclists undertake large blocks of training before summer racing.
Professional cyclists average 415 km per week compared to 72 km for the average cyclist each week. This means that amateur cyclists only train 17% of the volume of professional cyclists.

If we now look at the higher mileage days it is not surprising that a big training day for a professional cyclist is significantly longer than what most of us would consider a long bike ride. 
Professional cyclists are logging an average of 204 km, while amateur cyclists log 72 km. Interestingly, the longest average activity of an amateur cyclist is the same as the average weekly mileage, suggesting that many amateur cyclists put all their effort into a big weekend ride.