Specialized issues a safety warning about the new Tarmac SL7 and asks not to use it
The new Specialized Tarmac SL7 was launched in the summer of 2020 and since then has already won 2 World Championships among a multitude of other victories. It is the flagship model in Specialized's road catalogue and one of the most desired by fans. But the brand has just released a safety statement calling for a temporary withdrawal from the market and for it to be discontinued.
UPDATE: The article was originally written about a leak of the announcement. Finally this announcement has been made official. Everything has been confirmed and we just edited the news with the official source.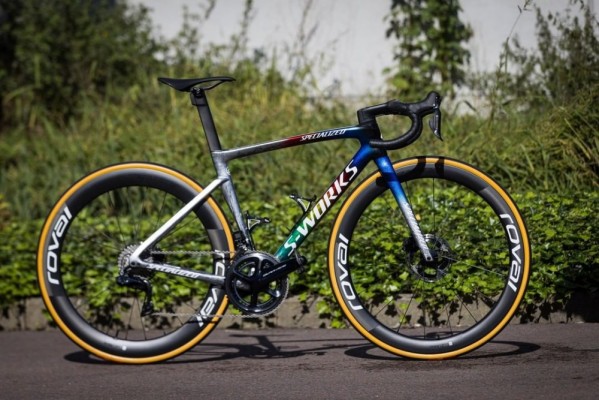 Specialized requests the withdrawal of the new Tarmac SL7 for safety reasons
Specialized has just issued a safety statement calling for the recall of its Tarmac SL7 model due to a safety issue that could break the head tube.
The problem lies in the new cable integration system and according to the press release: "Harsh frontal impacts, e.g., impacting a deep pothole with significant force, may put extraordinary stress on headset components and may initiate a crack in the fork's steerer tube. A damaged fork may break if continued to be used, posing fall and injury hazards."
What to do if I have one of the affected bicycles?
The statement stresses the warning that users should stop using this model immediately and explains the solution: "Please stop riding your bicycle and contact your Authorized Specialized Retailer to schedule an appointment to install the replacement parts at no cost to you." "Specialized Rider Care and Retailers will be contacting riders who are affected by this recall." "If your bike is affected, your Authorized Specialized Retailer will install the replacement parts at no cost to you."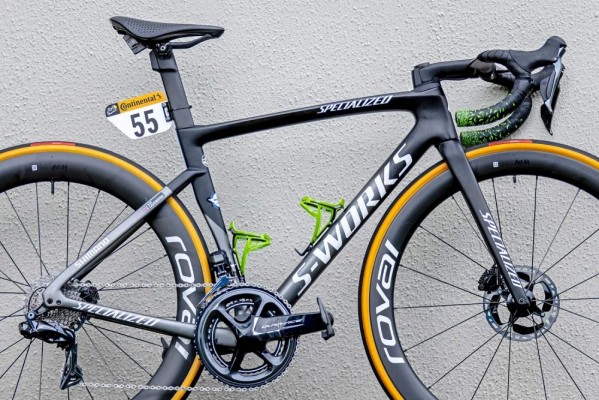 The notice concerns only the latest version of the Tarmac SL7, for units sold between July 2020 and September 2021. It specifies that this is the model with the new internal routing.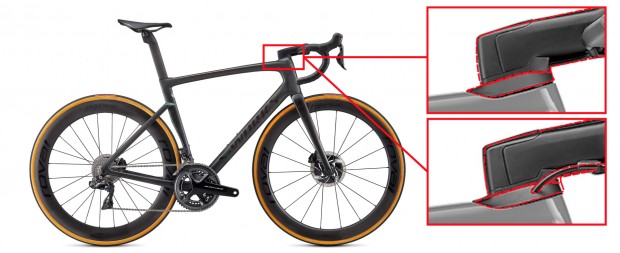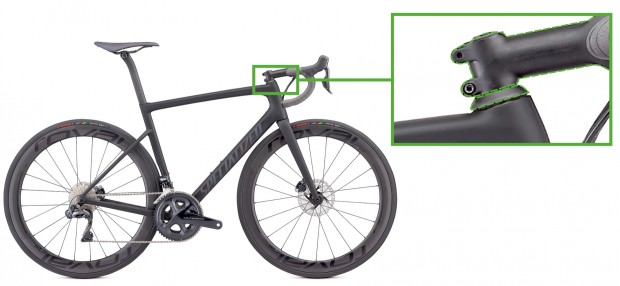 This problem seems to have already caused cracks in some forks, although some are not visible because they are not on the surface, and it remains to be seen whether the brand will also check and replace the damaged forks.
Here you can review the full press release, access the list of affected models and find a retailer near you.