Specialized S-Works CruX 2022: The World's lightest gravel bike arrives at a meteoric price point
No more concessions. The UCI announced a Gravel World Championship for 2022 and we were ready to see how the sport was going to evolve by leaps and bounds. Specialized has not taken long and has just presented the new S-Works CruX 2022. According to the brand, this is the lightest gravel bike in the world with a weight of 725g for the frame in size 56 and a total weight of 7.25 kg for the top-of-the-range model.

Specialized CruX 2022: competition gravel
By combining the previous version of the Specialized Crux with the technology of the S-Works Aethos, Specialized has just jumped up a level with the Specialized Crux 2022. A very light gravel bike, with a large wheel arch to fit up to 2.1" tyres on 650b wheels or 47mm on 700c wheels.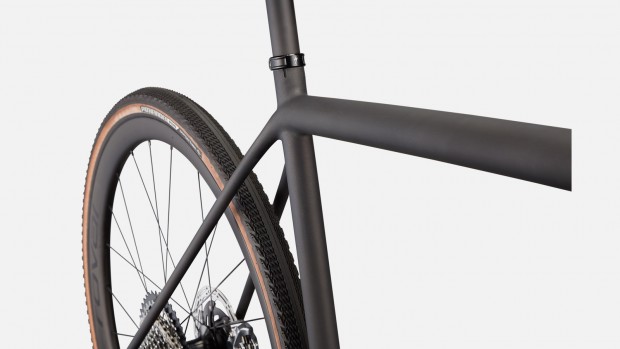 The frame's construction is dominated by smooth, rounded lines, which according to its developers gives the same stiffness and strength with less material than if it had angular lines. In its final form there are no oversized tubes or bottom bracket areas as is usual on gravel bikes. It all adds up to weight savings.
Its geometry has much of the same geometry as the previous Crux for cyclocross racing, but Specialized says the new Crux is more agile and controllable.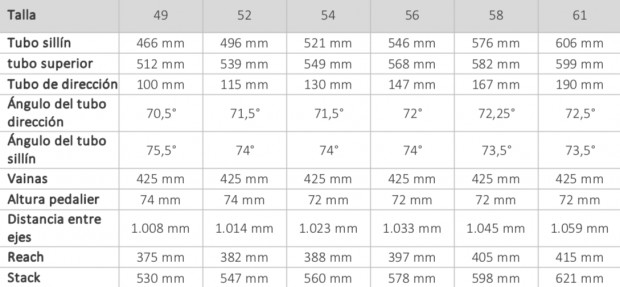 What we don't see on this Specialized CruX 2022 is any trace of the ultra-integration that has become so prevalent in MTB and road bikes. No integrated cockpit, just a handlebar with stem and cables coming through the side of the frame.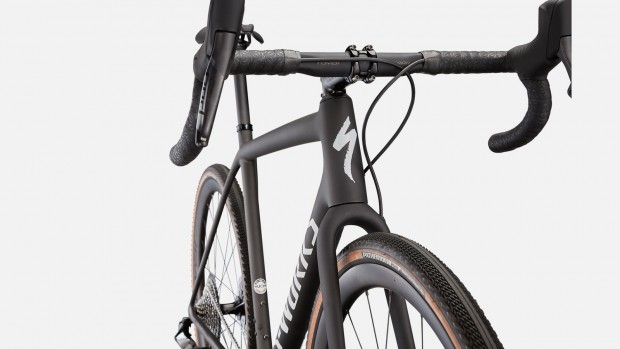 The frame only supports 1X drivetrains and arrives clean of bikepacking adapters.
In terms of weight, the range models with the S-Works 12r carbon frame have a claimed weight of 725g in size 56. But the Pro, Expert and Comp models are 100g heavier with a slightly heavier 10r carbon frame. Keep those 100g in mind because the price difference is big, as we'll see below.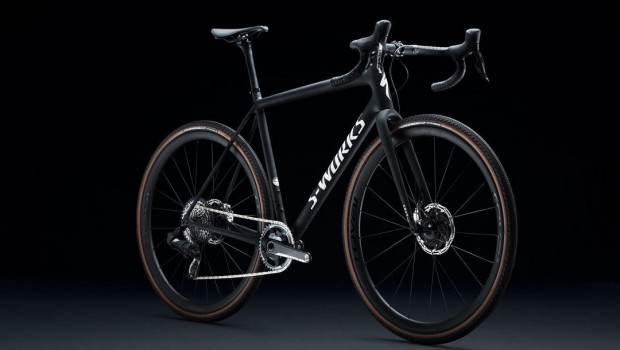 Specialized CruX 2022: models and prices
The Specialized Crux 2022 range comes with 5 models and 2 frames and ranges in price from €4,000 for the lowest priced set-up to a stunning €12,200 for the S-Works Crux. The world's lightest gravel bike has a price.
Specialized S-Works CruX 2022 - 12.200€
Specialized CruX Pro 2022 - 8.000€
Specialized CruX Expert - 6.000€
Specialized CruX Comp 2022 - 4.500€
Frame Specialized S-Works CruX 2022 - 4.500€
Frame Specialized CruX Pro 2022 - 3.000€