Shimano warns about e-bike manipulation: "it may be impossible to disable safe mode"
We have long talked about the individual dangers of modifying or de-limiting an eBike and the great risk they pose to cycling in general. But today, it's manufacturer Shimano issuing some warnings about the manipulation of eBikes and what could happen to their systems.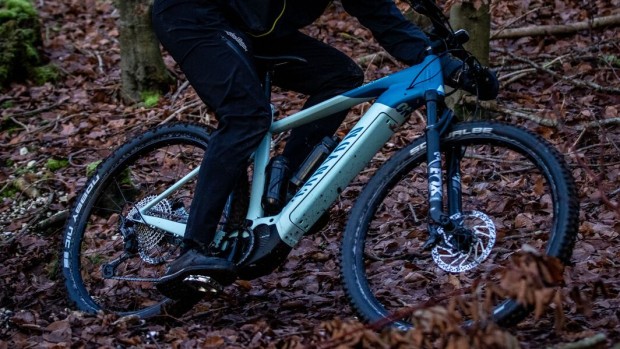 Shimano warnings about the manipulation of ebikes
Shimano understands the manipulation of an ebike as any state in which the product (motor or electrical system) does not comply with national or regional standards. And in this way the manufacturer positions itself against any kind of manipulation of e-bikes, for example, to increase the performance or the maximum allowed speed.
In addition, remember that the circulation of modified e-bikes on public roads can not only lead to technical problems, but also to serious legal consequences, as removal kits and other types of manipulation can damage the drivetrain system as well as the bike itself. Riders risk losing their warranty and invalidating their warranty rights. In the event of an accident with a tampered e-bike, high liability costs can be incurred, as well as criminal prosecution.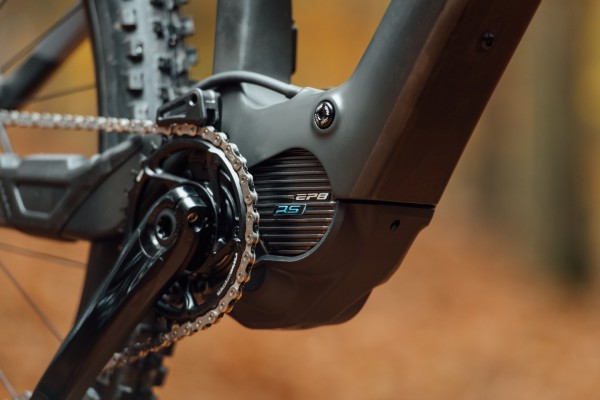 But in addition to the loss of warranty, Shimano explains that SHIMANO STEPS systems have a sensor capable of detecting tampering and in which case it will display the error code E295. The motor will be locked in safe mode and can only be reactivated by means of a special Shimano Iberia device. In some cases it may even be impossible to deactivate the safe mode.
With regard to this issue, Shimano is on the same line, and cooperates, with the Confederation of the European Bicycle Industry (CONEBI) and its members, industry, dealer associations, consumer organizations, police, accident investigation institutions, experts, testing institutes and specialized media to denounce e-bike tampering and support other stakeholders in preventing tampering.