SCOTT jumps to the next level with SCOTT Travel, a travel platform for cyclists
SCOTT has just launched SCOTT Travel, an innovative travel platform for cyclists, with which the brand continues to push the boundaries of its business in search of cyclists' ultimate interest.
SCOTT Travel: travel, discover, be guided by cycling legends or try the latest SCOTT products in exclusive destinations around the world
SCOTT Travel is the new travel platform with which SCOTT offers its fans and followers the opportunity to book different experiences in destinations around the world.
As of today, the platform and its experiences are open to any cyclist who wants to start evaluating them, and in the future the platform is expected to expand its offerings to winter sports and mountain runners.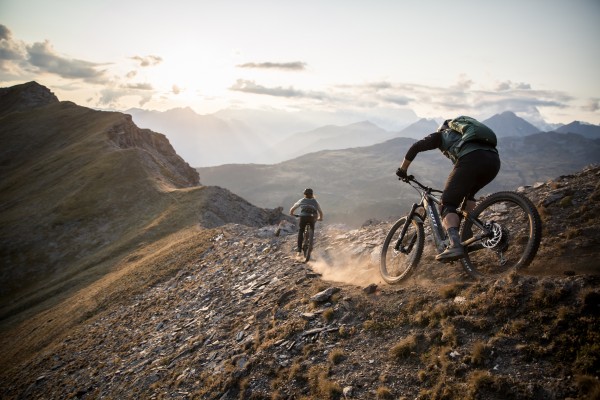 The SCOTT Travel platform has been created in collaboration with Globetrotter Travel Service AG, a partner tour operator that was already a SCOTT test center and has been a long-time partner of the brand.
"Outdoor activities, travelling and exclusive experiences are high up on our clienteles' agenda, and we see this in both our summer and winter sports. Brand Experience has always been an important pillar of our marketing strategy. SCOTT Travel offers amazing opportunities here to increase the connection and engagement with our brand but also with regards to our broader product range, for both new and existing fans."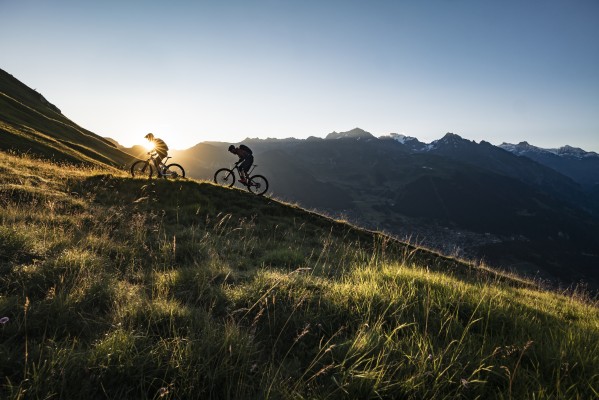 These experiences will be offered in exclusive destinations, such as Cape Verde, Dolomites, Portugal, Engadin or the Aosta Valley.
The brand says that all trips have been organized in collaboration with local SCOTT ambassadors or experts to offer first-class experiences in the best cycling locations in the world. For example, Thomas Frischknecht, Team Manager of Olympic champion Nino Schurter's SCOTT-SRAM MTB Racing Team, will be guiding mountain bikers through the hidden trails of Engadin in one of Switzerland's most breathtaking regions for three days in early September.
SCOTT Travel offers a choice of Trail, Explore or Performance categories. And in each of the three categories, road bikers, mountain bikers or gravel enthusiasts can choose from a variety of packages in both European and exotic destinations.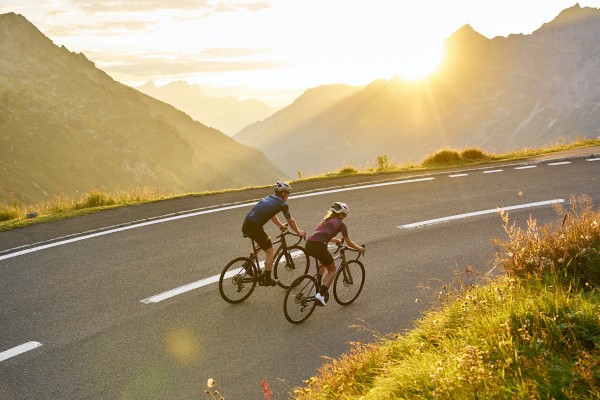 Each package includes the possibility to test ride or rent SCOTT bikes and equipment. SCOTT Travel currently works with 12 travel partners: "In the near future, we want to expand the SCOTT Travel offer, both in terms of destinations and disciplines", Aeschbacher adds. "For decades, many destinations and test centers around the world have been working with SCOTT - this is an excellent network to further expand what we will be able to offer."
Here you can check the destinations and experiences that SCOTT Travel currently offers with dates and prices.