SCOTT Tago Plus, a multi-purpose helmet for Trail, Enduro and All Mountain
SCOTT has presented its new TAGO PLUS, a very versatile helmet with gravitiy aesthetics, that thanks to its protection, ventilation and light weight makes it a perfect choice for Enduro, Trail and All Mountain riders.
New SCOTT TAGO Plus helmet
SCOTT designed the TAGO PLUS to be a versatile helmet for both climbing and descending mountains in style. The attractive design features a two-position adjustable visor that allows for use with both sunglasses and goggles.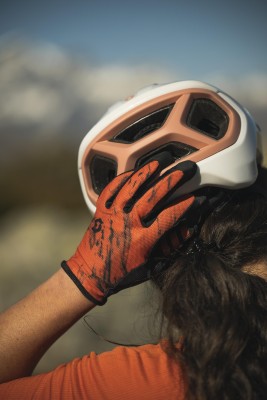 For adjustment, the helmet is fitted with the HALO 360 wrap-around system, which allows for millimetric adjustment with a rear rubber dial.
The Tago Plus features MIPS and in addition, the EPS foam and straps are made from 100% recycled materials, representing a major step towards making helmets more environmentally responsible.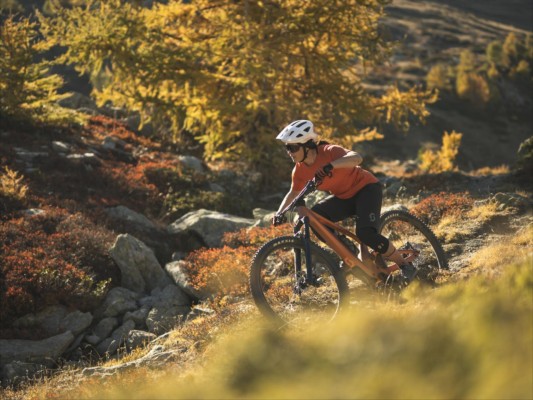 The SCOTT Tago Plus is now available from the SCOTT website in 8 different colours and 3 sizes at a price of 159€.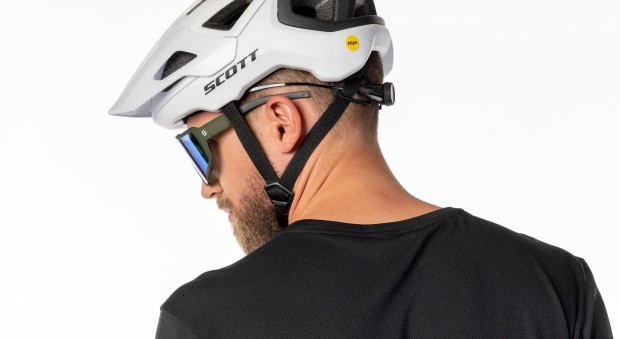 Features and price of the SCOTT Tago Plus helmet 
All Mountain, Enduro and Trail
In-mould technology with polycarbonate micro-shells
Adjustment by HALO 360 system with rubber wheel
MIPS encephalic protection system with integrated fitting system
Optimised ventilation
Extended coverage
Adjustable visor
Space to fit sunglasses
Approx. weight: 350g
Size: S-M-L
Price: 159,9€