Safety notice, SCOTT requests recall of some Speedster Road and Gravel models
SCOTT has issued a statement requesting the voluntary withdrawal of some Speedster Road and Gravel models of the 2022 collection, the notice would affect models with aluminum fork and from the brand ask not to use the bike until the fork has been replaced. Here is the full press release and the affected models.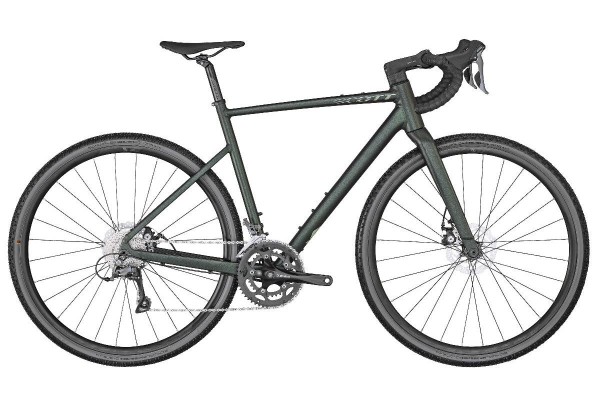 SCOTT issues recall notice for Speedster Road and Gravel models 
In cooperation with national recall authorities, SCOTT is voluntarily recalling approximately 2000 SCOTT Speedster Road and Gravel bikes from the 2022 collection. SCOTT is conducting this recall due to an in-house finding that the steerer tube/fork bridge can break, creating a possible fall hazard. To date, there have been no accidents nor injuries reported as a result of the possible breakage, nor reports of failure in the markets on the 2022 Speedster Road and Gravel bikes.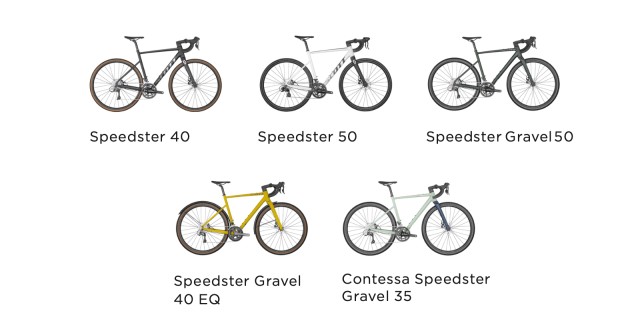 The recall affects SCOTT Speedster 40, Speedster 50, Speedster Gravel 40 EQ, Speedster Gravel 50 and Contessa Speedster Gravel 35 EQ bikes from the 2022 collection. These bikes have been sold in retail and online stores during 2022 in Europe, Asia and South America. The recall does not affect bikes sold in the US and Australian markets.
Consumers in possession of a recalled SCOTT Speedster bike are being requested to immediately stop riding the bicycle and take it to an authorized SCOTT dealer where a new fork will be installed at no cost.
In another public document, SCOTT warns that affected models can also be recognized on the lower part of the fork bridge, if it has a hole and a green sticker, the model is not affected, while if it does not have a hole it should be taken immediately to the workshop for fork replacement.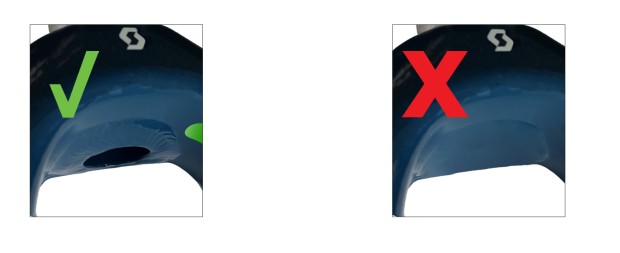 The replacement of the fork will be free of charge for the customer and SCOTT advises to contact them directly to answer any related questions. This can be done by email at recall@scott-sports.com or by phone +41 264 60 19 00.